TCM medicine on way to Italy
Share - WeChat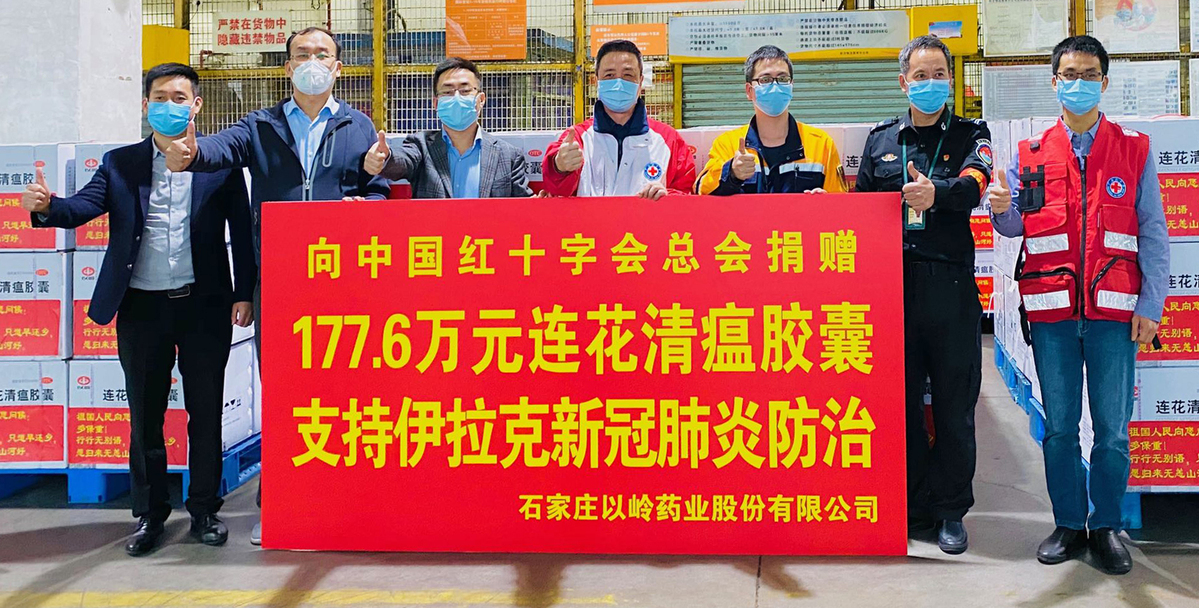 A second donation to Iraq of 8,000 boxes of the medicine is being organized the company said.
Since its birth, Lianhua Qingwen has been exported to many countries and regions, including Canada, Romania, Hungary, Brazil and Mozambique. Since the end of February, it has received some new orders from overseas.
Shenzhen-listed Yiling Pharmaceutical is based in Shijiazhuang, Hebei province.