China passes outbreak climax as new cases keep declining
Share - WeChat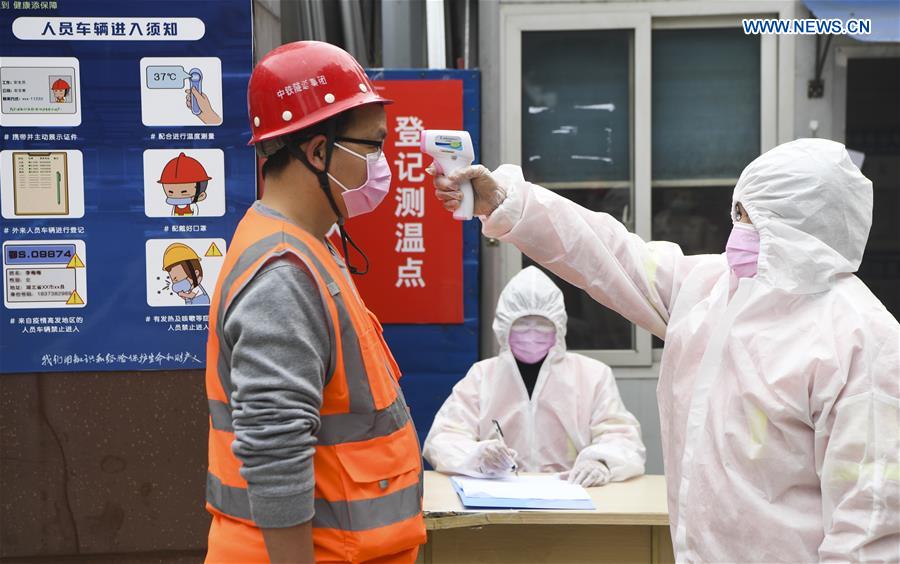 China has passed the climax of the novel coronavirus outbreak, with the number of new infections continuing to decline, Mi Feng, spokesperson for the National Health Commission, said on Thursday.
Hubei province, the epicenter of the epidemic, had eight new coronavirus infections on Wednesday, all in its capital city of Wuhan, Mi said.
Regions in Hubei outside of Wuhan have reported no new infections for one week, and outside of Hubei, the Chinese mainland reported seven new cases on Wednesday, including six cases imported from abroad, he said at a daily new conference.
Medical treatment of patients remains the top priority and the country should remain vigilant, not put less effort into the prevention and control of COVID-19, and avoid succumbing to battle fatigue, he added.
The World Health Organization on Wednesday declared the COVID-19 a pandemic, making it the first pandemic caused by coronavirus, said WHO Director-General Tedros Adhanom Ghebreyesus.
China has taken the strictest and most comprehensive prevention and control measures since the outbreak, which has bought precious time for the world to make preparations, Mi said.
The country pays close attention to the rapid development of COVID-19 in other countries, Mi said.
"We feel sympathetic for what they are going through and will continue to carry out effective cooperation with the WHO and relevant countries in an open and transparent way."