Outbreak's impact on express mail to weaken over time: State Post
Share - WeChat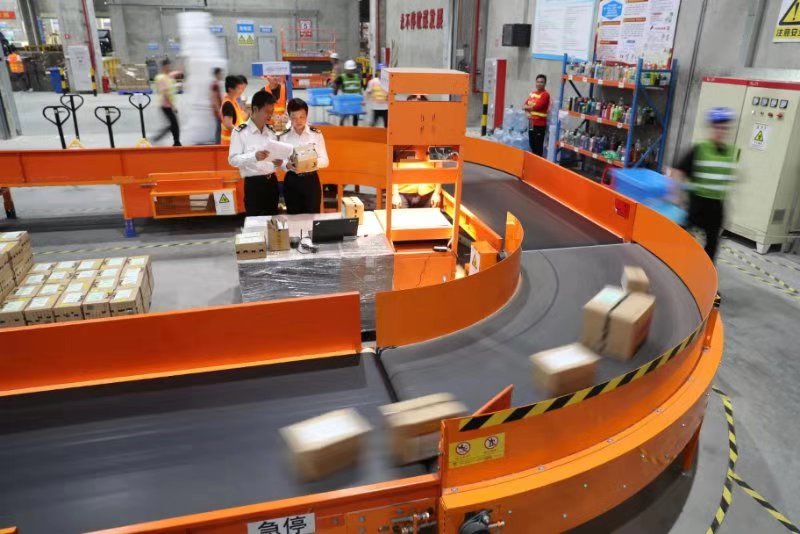 China is taking measures to reduce the impact of some countries and regions' controls on express mail and the overall impact on cross-border shopping is decreasing, a State Post Bureau official said on Monday.
Hou Yanbo, deputy director of the bureau's market monitoring division, said due to the outbreak of the novel coronavirus and the regulation of international flight routes, some countries and regions have taken certain control measures on international mail to China.
Hou noted the bureau has taken measures including adjusting postal routes, opening more chartered flights and setting up transit terminals to ensure mail can reach China.
The bureau has been enhancing mutual trust with international organizations such as the Universal Postal Union and the Asian-Pacific Postal Union, and shared China's measures on epidemic prevention and control to allay doubts among all parties, he said.
At present, some countries have lifted the restrictions on China's express mail. On the whole, the impact on Chinese people's cross-border shopping is constantly weakening. The bureau will further communicate with relevant departments and countries and regions to promote the recovery of cross-border mail delivery business, he added.