Putting Europe on Huawei Highway
Share - WeChat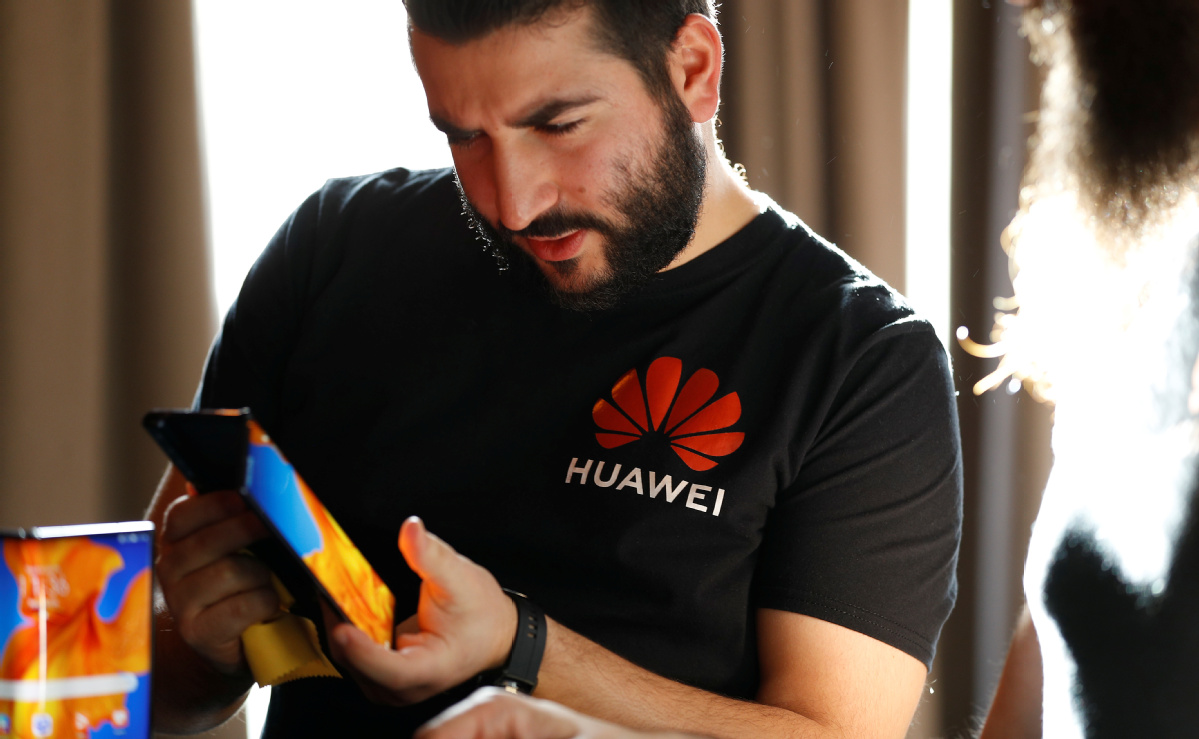 However, Huawei's overseas smartphone business was hurt after Washington restricted the company from pre-installing Google's Android operating system in its hand-held devices.
In the fourth quarter of 2019, smartphone shipments plunged more than 7 percent year-on-year, ceding the No 2 spot to South Korean rival Samsung.
Still, Huawei remains the third-largest smartphone brand in the world, according to data from International Data Corp, a market research company.
Melissa Chau, associate research director with IDC's Worldwide Mobile Device Trackers, said: "Huawei's performance continued to be strong in China, but while it has been diligently building up a presence as a top-tier smartphone player in western Europe, that's where shipments saw the biggest hit."
In response to the US move, Huawei accelerated its efforts to build its own mobile software ecosystem. At an app developer conference in London in January, the company unveiled a 20 million pound ($26.16 million) plan to support app developers in both Britain and Ireland.
Huawei said the investment will be used to encourage British and Irish app developers to make apps for its own Huawei Mobile Services mobile ecosystem and its self-developed mobile operating system Harmony OS.
Over the past year, Huawei has held numerous app developer conferences across Europe. It aims to build the ecosystem for Huawei Mobile Services, which is expected to strengthen its ability to sell smart devices in overseas markets.
Xiang Ligang, director-general of the Information Consumption Alliance, a telecom industry association, said there is high chance that Google's Android will remain inaccessible to Huawei this year. Hence, the company must work hard to support its self-developed alternative.
Huawei unveiled Harmony OS in August last year, marking what some called the company's biggest push yet to build its own software ecosystem for the era of the internet of things.
So far, Huawei Mobile Services has enlisted 600 million registered users in more than 170 countries and regions. Some 72 million of them are European users, according to company data.
Last September, Huawei presented a plan in Munich, Germany, entailing a total investment of $3 billion to support software developers. The UK fund is part of this plan.
Huawei has made no secret of its determination to develop its own mobile ecosystem. Xu Zhijun, its rotating chairman, said: "We need to go all out to build the ecosystem for Huawei Mobile Services."
Xu said Huawei is likely to face stronger headwinds this year, but "we are the bamboo stalk that stands tall and proud against wind from all directions", much in the spirit of a tagline that mark's Huawei's organizational intranet: "Heroes are forged, not born."