Huawei set on building huge French factory
Share - WeChat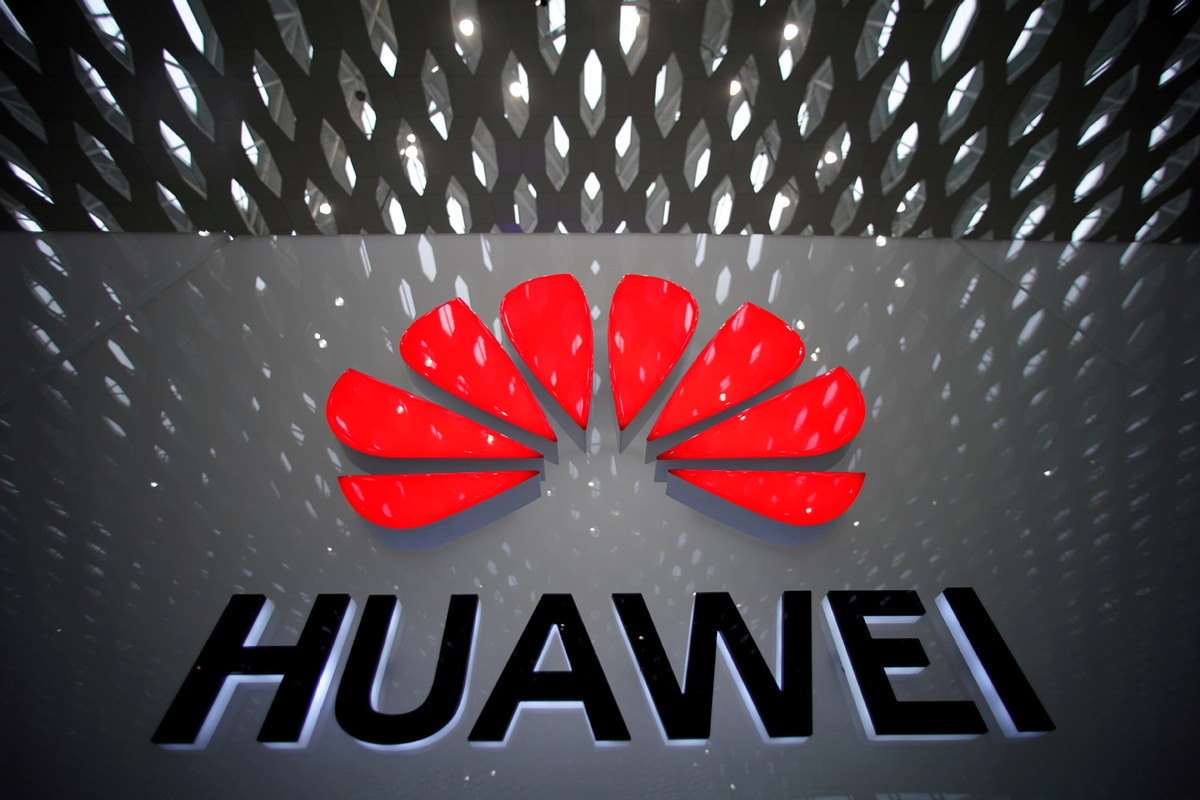 Chinese tech giant plans to go ahead with project regardless of 5G decision
Chinese telecoms giant Huawei will build a 200-million-euro ($223 million) factory in France, even if it doesn't get the decision it wants from the French government regarding that nation's continued use of its 5G equipment.
Reuters news agency says Zhang Minggang, Huawei's deputy chief executive in France, is adamant the project will go ahead, regardless.
"The plant will be built in France, whatever the French government's decision, as it is part of our strategy," Reuters reported him as saying.
The company, which is the world's largest telecoms equipment maker, said last week it intended to build a factory in France to assuage United States-led fears among some nations that its equipment poses a security threat and could be used for spying, allegations the company strenuously denies and that no complainant has been able to prove.
The company has not yet selected a specific location for the French mobile base station plant.
France is currently considering its position in relation to the Shenzhen-based company after some US allies banned Huawei from their 5G networks.
The UK, much to the chagrin of the US, recently said it would allow Huawei to participate in its 5G networks, which are the next generation of mobile technology. But the UK did decide to bar the company from so-called core areas and will cap its 5G market share at 35 percent. Downing Street and Britain's spy agencies say with such limits in place, any risks, real or imagined, can be managed.
After being told of the company's plans for a French factory, France's finance minister, Bruno Le Maire, said on Wednesday the government will not alter its decisionmaking process.
"No one, and certainly not me, would give in to any blackmail whatsoever," he said. "The position that has been taken on 5G is very clear. We won't discriminate against any company, neither Chinese nor American. We are simply looking after our security and strategic interests."
The Guardian newspaper, meanwhile, reports that a small but influential group of Conservative Party members of Parliament in the UK are trying to persuade Prime Minister Boris Johnson to reverse his Huawei decision.
The paper says the group of around 30 MPs among the ruling party's 365 are not satisfied with the government's stance and want Huawei banned from UK networks in the long-term.
They seized on comments from Matt Warman, a junior government minister, who said during a Huawei debate in Westminster on Wednesday: "We want to get to a position where we do have not to use a high-risk vendor in the network at all."
Owen Paterson, an MP who was secretary of state for environment, food and rural affairs between 2012 and 2014, said the anti-Huawei group believes Warman was talking about Huawei and that he signaled the company will be phased out of UK networks.
"He's so nearly got the government to the right position," the Guardian quoted Paterson as saying. "He's admitted that Huawei is high-risk. He's admitted it's the government intention to get to no high-risk vendors. He's admitted he listens to our allies. They're overwhelmingly against this. Australia, France, United States all said they have taken advice."