New nose mask reduces infection risk during mealtimes
Share - WeChat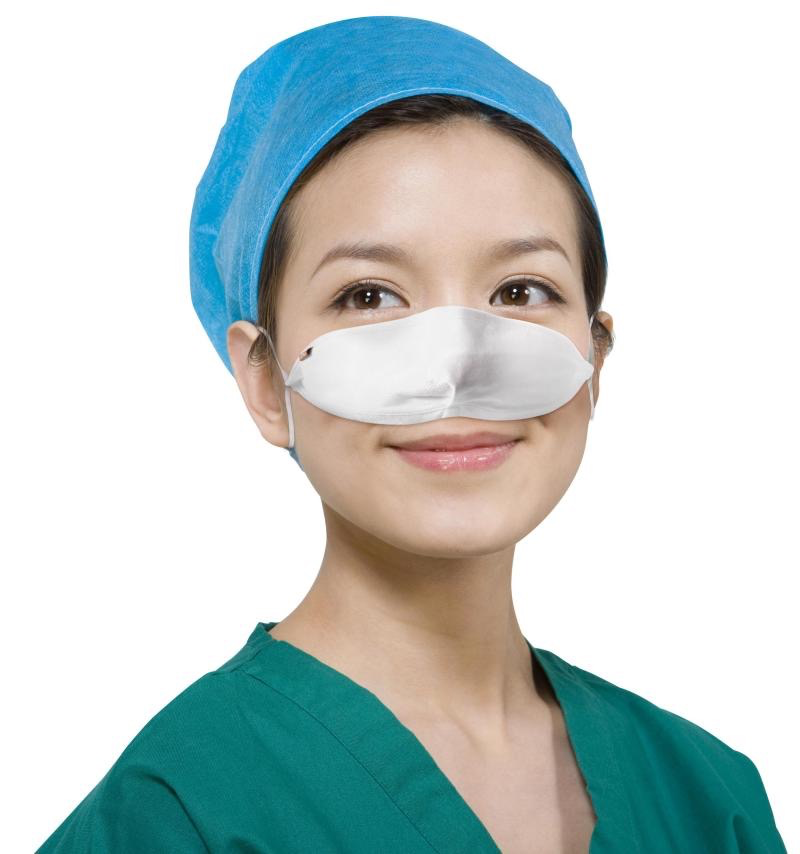 A modified mask which covers only the nose has recently been used by medical workers at the frontlines of the novel coronavirus battle in Hubei province.
The prototype of the mask, which is aimed at reducing the risk of contracting the virus while medical personnel have their meals, was developed by Jiang Jinjun, a doctor of pneumology department of Zhongshan Hospital in Shanghai.
"Doctors and nurses work long hours in hospital, and we have to remove our mask to eat or drink. Although the time required to do so is short, the risk of getting infected is high," said Jiang, who was the leader of a team sent to Wuhan Jinyintan Hospital on Jan 24, during a previous interview with China News Service.
To design the mask, Jiang formed a task force of four people. They later applied for a patent on Feb 10.
Jiang has said that he hopes the new mask can be mass manufactured to aid medical professionals.
Textile manufacturer Luolai Group and medical equipment producer Shanghai Longhong have since answered the call and started producing the new mask.
More than 20,000 pieces of the mask have been delivered to Wuhan as of the end of February.