Europe takes action to curb spread of virus
Share - WeChat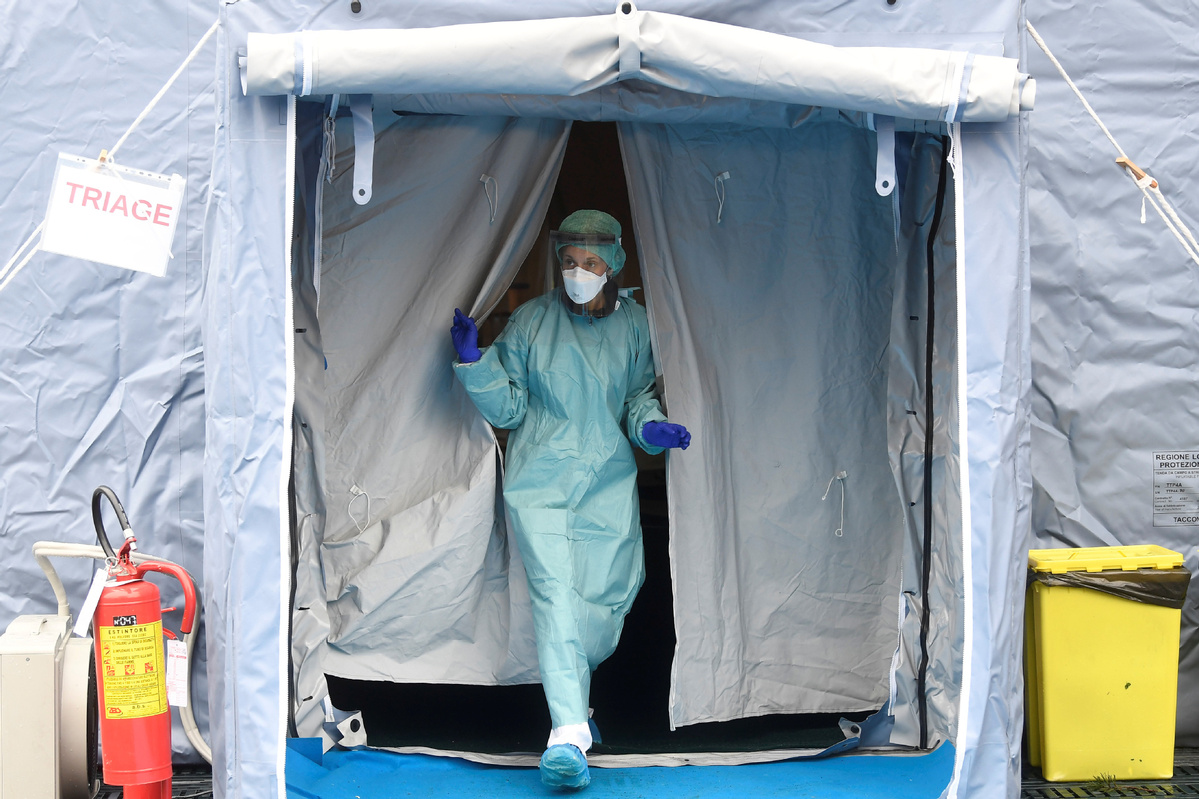 Germany and France move to secure supplies of key medical protective gear
Governments across Europe are taking action to protect supplies of medical protection gear, such as masks and gloves, to ensure health workers have enough to deal with the novel coronavirus outbreak, while its international companies and organizations are reviewing how they will continue to operate and maintain their supply chains.
Germany's Interior Ministry said it had published a decree outlawing "the export abroad of medical protective gear (masks, gloves, protective suits, etc)". Germany has now reported 240 cases of the virus, though no fatalities have yet been reported.
The French government is stepping in to regulate face masks and hand gels, the Local France reports. President Emmanuel Macron announced that the government would take control of all stocks and distribute them to people who need them. It comes as hospitals in France reported thefts of 10,000 masks.
Like other countries, Germany has canceled a string of major events, such as ITB Berlin, the world's largest tourism fair, and the Leipzig Book Fair, to contain the spread of the virus.
Italy remains the worst-affected country in Europe, in terms of the number of deaths and infections from the virus.
The Italian Education Ministry announced on Wednesday that all schools and universities in the country will be closed from Thursday to March 15 because of the outbreak.
As of Wednesday, there were 3,089 cases of the virus in Italy, and the death toll in the country jumped to 107.