Despite positive trends, Hubei to maintain strict epidemic controls
Share - WeChat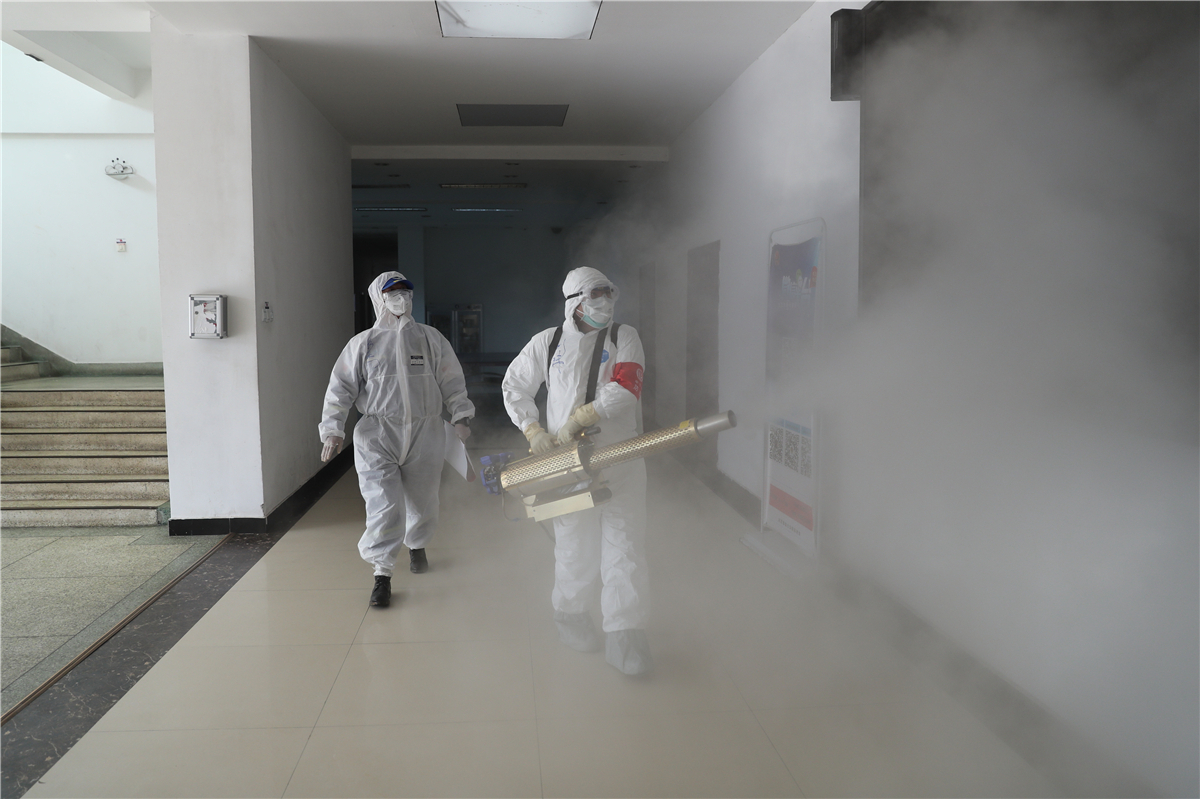 Hubei, center of the novel coronavirus outbreak, will maintain the strictest possible epidemic control and prevention measures despite recent positive changes showing curbed virus transmission, a senior official said.
The province has seen a continuous decline in the number of patients with fever, and a marked decrease in the number of new suspected cases and confirmed infections, said Yang Yunyan, the province's vice-governor, in a news conference on Tuesday.
The provincial capital Wuhan has seen the number of daily new infections drop below 200. Over the course of Monday, only 114 additional cases were counted, which shows "the spread of the epidemic has preliminarily been curbed", he noted.
Meanwhile, with the shutdown of a makeshift hospital in Wuhan's Qiaokou district on Sunday, he said the lack of hospital beds to accept infected patients in the hard-hit capital city has been addressed.
He said the continuous increase in recovered patients and constant drops in patients exhibiting critical condition and fatalities also shows the treatment has been increasingly effective.
In spite of all the positive changes, however, "the epidemic control situation in the province remains grim and complicated. We will continue to take the strictest possible prevention and control measures," he said.
"The risk of the epidemic's further spread has yet to be completely brought under control", he said, and "there are still some uncertainties in the prevention and control work."
Over 20,000 infected patients are still hospitalized in the province, including 6,000 exhibiting serious symptoms or in critical condition. The province has also recently found some infected patients exhibiting no symptoms at all. A few recovered patients that have been discharged from hospitals tested positive in nucleic acid tests, he explained.
"Generally, there are still some hard nuts to crack for us," he said.