Over 50% coronavirus patients didn't have fever, paper says
Share - WeChat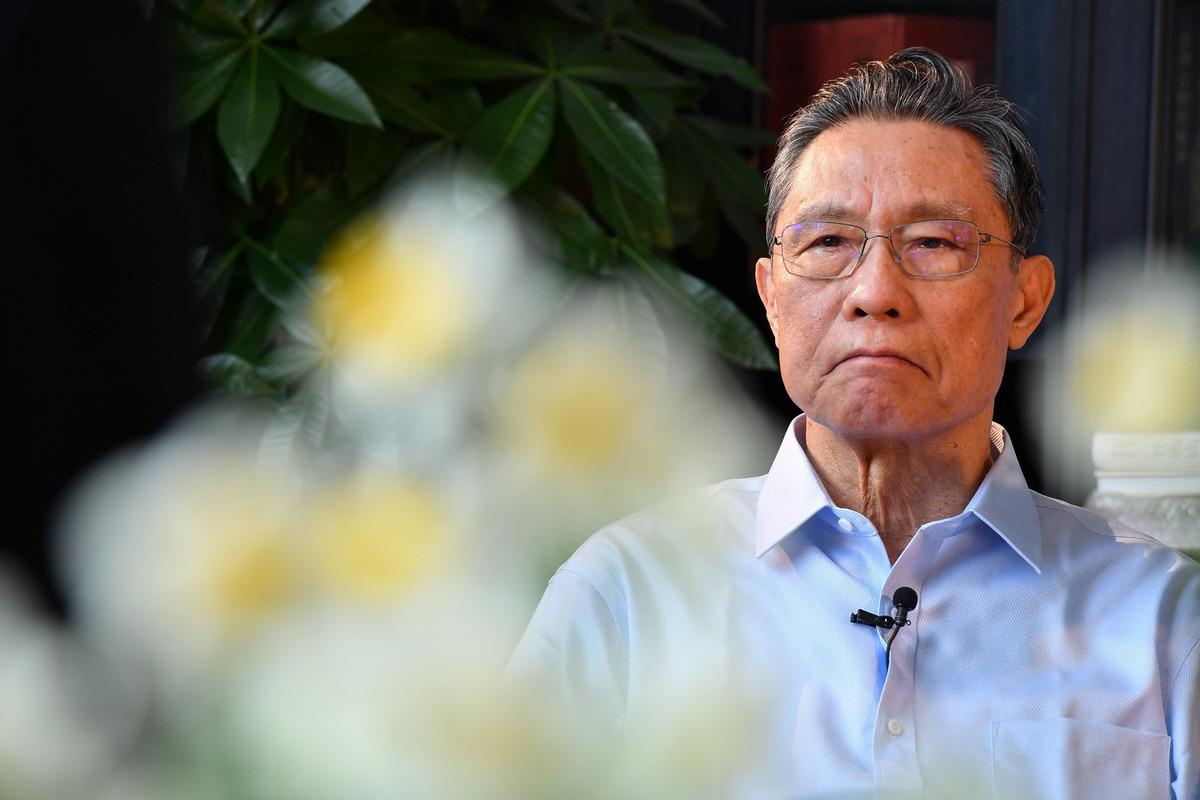 More than half of coronavirus patients admitted into hospitals did not have fever, and many did not have abnormal radiologic findings, a new research has found.
The paper, published on Friday on the website of the New England Journal of Medicine, said only 43.8 percent of patients had fever on admission, and the ratio grew to 88.7 percent during hospitalization.
Coughs were detected in 67.8 percent of the patients, making it the most common symptoms alongside fever, and diarrhea was uncommon (3.8 percent), according to the research led by Zhong Nanshan, a prominent scientist who heads a government-appointed panel of experts to help control the coronavirus outbreak.
Lymphocytopenia was detected in 83.2 percent of the patients on admission and no radiographic or CT abnormality was found in 157 of 877 patients (17.9 percent) with mild symptoms and in five of 173 patients (2.9 percent) with severe disease, the research has found.
The findings were based on 1,099 novel coronavirus patients scattered across 552 hospitals in 30 provinces, autonomous regions, and municipalities.
The data were collected starting Jan 29, 2020, the paper said, adding that the median age of the patients was 47 years, and 41.9 percent of the patients were female.
The research found that the median incubation period was four days, though the virus was found to have incubated for 24 days in one case.
The mortality rate was 1.4 percent, and only 1.9 percent of the patients reported direct contact with wildlife. Among nonresidents of Wuhan, 72.3 percent had contact with Wuhan people, including 31.3 percent who had visited the city, the study has found.