Latest novel coronavirus numbers add 573 new infections
Share - WeChat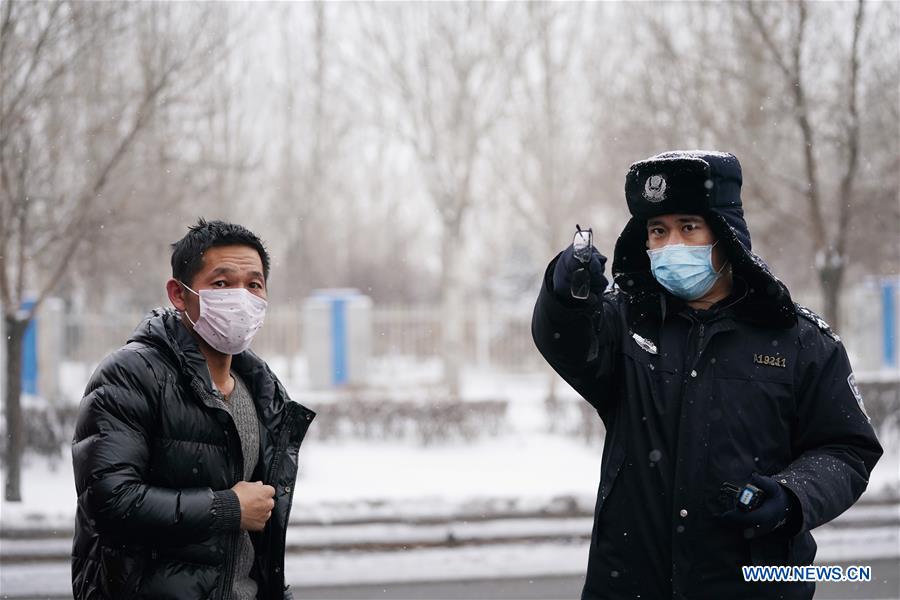 New infections of the novel coronavirus on the Chinese mainland were reported to be 573 in the past 24 hours, bringing the total number of infections to 79,824, the National Health Commission released on Sunday.
Of those new infections, 570 were reported in Central China's Hubei province, the center of the epidemic.
As of Saturday midnight, the commission reported 35 new deaths, bringing the death toll to 2,870, according to the commission.
Hubei reported 34 deaths and another death was reported in Central China's Henan province.
Another 132 new suspected cases were reported, the commission said. On the same day, a total of 2,623 people were discharged from the hospital after recovering.
The commission added that the number of patients in severe condition had been reduced by 299 in the past 24 hours.
It also revealed that 660,716 close contacts had been traced. On Saturday, 8,620 were discharged from medical observation.
Meanwhile, another 51,856 close contacts are still under medical observation.
Hong Kong, Macao and Taiwan have reported a total of 144 confirmed cases, with two deaths in Hong Kong and one death in Taiwan, according to the commission.
In Hubei, the total confirmed cases hit 66,907 by Saturday midnight. Of them, most were reported in its capital, Wuhan.
The province also reported 34 new fatalities in the past 24 hours, bringing the total death toll to 2,761.
The commission also reported 2,292 new recovery cases in the province on the same day. A total of 7,107 patients are still in severe condition.