Senior official conducts spot checks on prison, detention center
Share - WeChat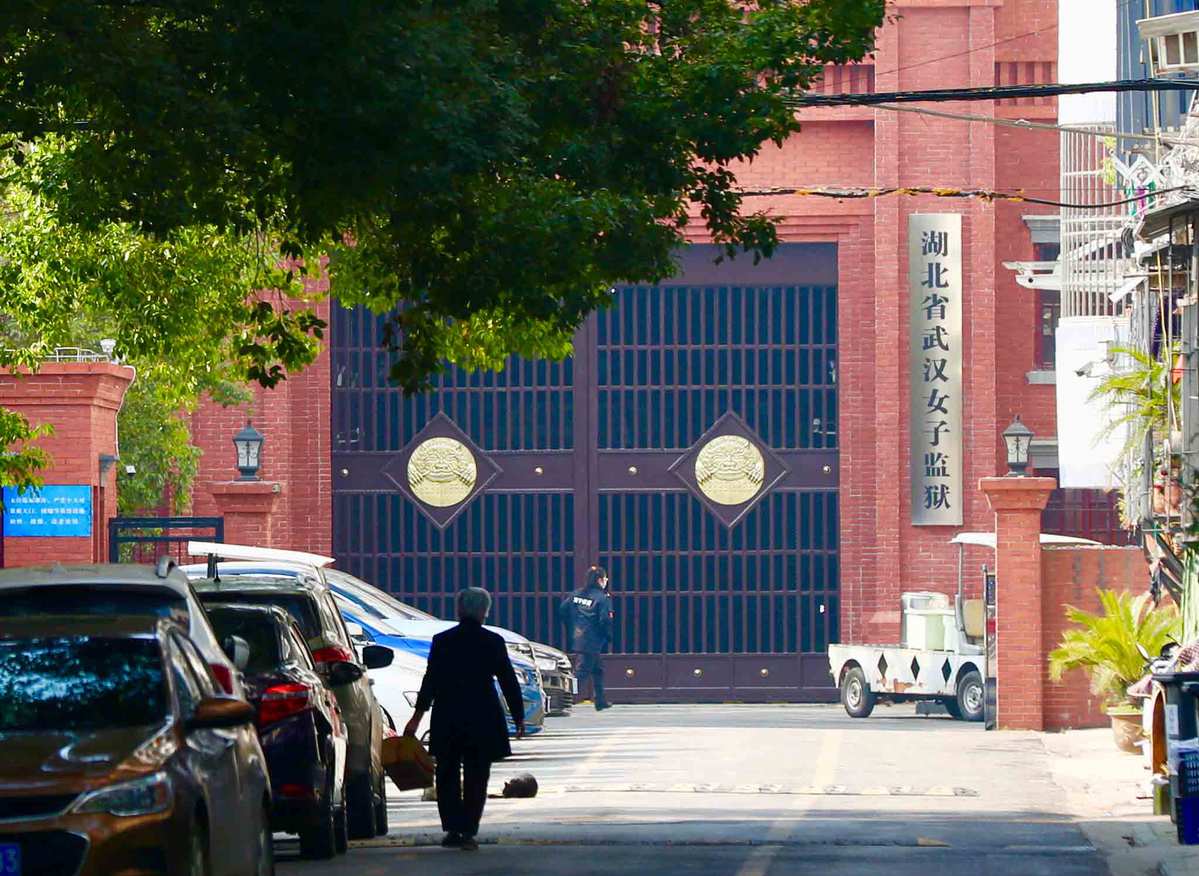 Guo Shengkun, a member of the Political Bureau of the CPC Central Committee, made spot checks on a prison and a detention center in North China's Hebei province on Saturday to learn about the facilities' epidemic control work.
He made the inspection after three provinces reported outbreaks of the novel coronavirus at five penitentiaries by the end of Thursday.
He told the prisons' staff that they should fully understand the particularity and arduousness of the epidemic prevention and control in correctional facilities and draw lessons from those infected prisons.
Guo went to a detention center in Sanhe and Yancheng prison, a facility directly run by the Ministry of Justice, to conduct random inspections of the facilities' management on isolation, detention and food distribution.
He said they should resolutely prevent laxity and adopt measures and strategies to curb the spread of epidemics in prisons.
The most effective prevention measure is strict closed management and the control of source needs to be strengthened by carefully examining the entry and exit of personnel and vehicles to cut off transmission channels, he said.
The prisons also need to thoroughly investigate and rectify the hidden dangers and loopholes in management to ensure the health and safety of people in penitentiaries, he added.
He also urged fully supporting police officers with protection material and equipment to relieve their safety concerns,asked public security and judicial administrative departments to take the main responsibility for epidemic prevention and control, and resolutely prevent bureaucracy and formalism.
As of the end of Thursday, five prisons in three provinces of Hubei, and East China's Shandong and Zhejiang provinces reported infection outbreaks with more than 500 confirmed cases, including 230 in Wuhan Women's Prison in the outbreak epicenter and 200 in Rencheng Prison in Shandong.
The majority of the infected prisoners were added on Thursday, disrupting the overall decline in the number of new infections on the Chinese mainland.
XieWeijun, head of the Shandong Provincial Department of Justice, two officials with Shandong prison administration and five officials with Rencheng Prison were removed from their posts due to negligence in disease control.