Gansu provides TCM to Wuhan amid outbreak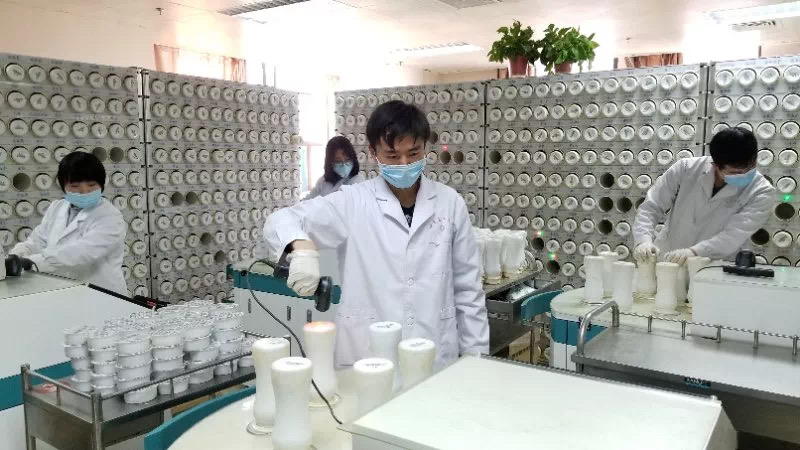 Northwest China's Gansu province has donated traditional Chinese medicine prevention and treatment remedies to Wuhan for use by medical workers in the fight against novel coronavirus.
The first batch of medicine was sent to Wuhan by air on Sunday, including several doses of both TCM and Tibetan remedies.
Up to now, TCM has achieved good results in clinical applications in Gansu province. For example, a prescription for invigorating the lungs and strengthening the spleen has been developed.
At the same time, according to the theory of treating diseases in Tibetan medicine, a series of prescriptions for the prevention and treatment of Tibetan medicine have been recommended for clinical use.