Foreign teachers in Hainan offer helping hand in fight against virus
Share - WeChat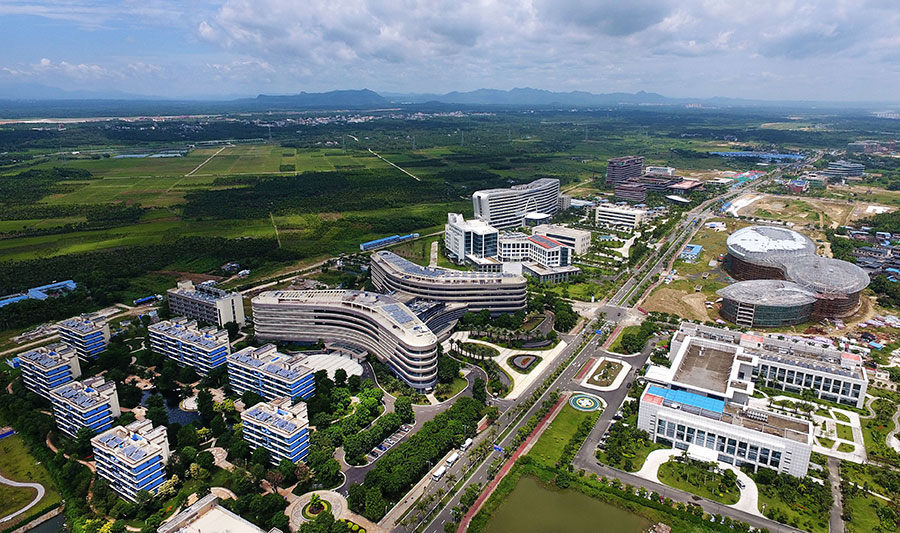 Foreign teachers from Hainan University have actively participated in epidemic prevention and control efforts since the outbreak of the novel coronavirus, according to Hainan University authorities.
Efforts have been made in several areas, including purchasing urgently needed medical supplies overseas that, as well as spreading information regarding epidemic prevention and control to international students on campus.
A HNU teacher from Italy, who is now on a holiday visit to Indonesia, has sent a batch of medical supplies consisting of 3,000 surgical masks to China from overseas. He and his friends have also purchased other supplies, such as a large amount of medical alcohol, which will be transported to China in the near future.
"If there are some supplies that need to be purchased overseas, just tell me. I will try my best to find more," said the Italian teacher. He declined to give his name.
Waykole Rupali, an Indian teacher at the computer and network security college of Hainan University, has volunteered to purchase disinfectant, medical alcohol and surgical masks from India.
"HNU is like a big family and all family members should stand together when facing difficulties," Rupali said. "I hope I can make contributions to Hainan and the university."
HNU has set up a special working group for foreign teachers' epidemic prevention and control work, distributing free medical alcohol and surgical masks as well as monitoring their condition every day.