Malaria drug identified as potential treatment for novel coronavirus
Share - WeChat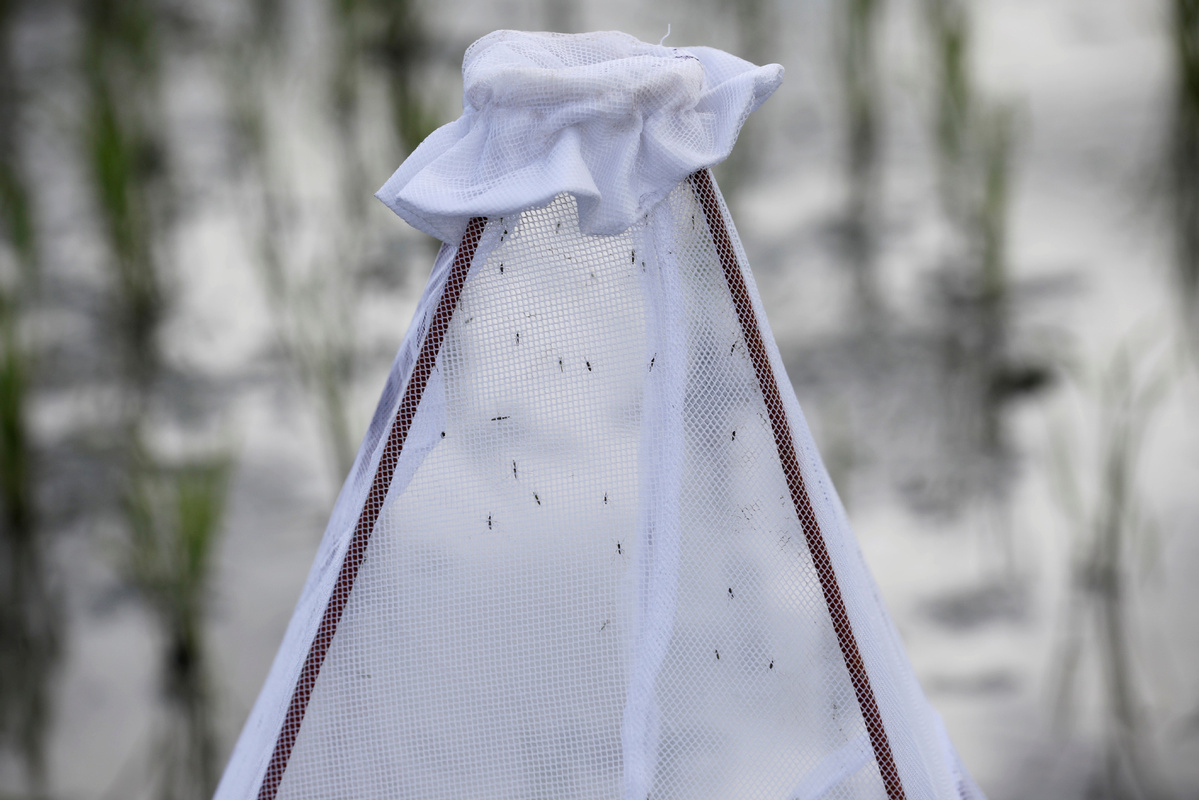 Hydroxychloroquine, a medication that treats certain types of malaria and rheumatoid arthritis, is being tested in a clinical trial to determine its effectiveness in treating novel coronavirus pneumonia, said Chen Kaixian, an academician with the Chinese Academy of Sciences, in Shanghai on Thursday.
"Chloroquine has good antiviral capabilities against the novel coronavirus as evaluated in vitro. It has been approved for clinical trial by the Ministry of Science and Technology and National Health Commission," said Chen at the daily press conference.
"The Shanghai Institute of Materia Medica and Shanghai Pharmaceuticals Holding Co have recently launched a joint clinical trial of hydroxychloroquine in Shanghai Public Health Clinical Center."
Developed during World War II, hydroxychloroquine is similar to chloroquine and is sold under brand names such as Plaquenil. Apart from malaria, the drug is also used to treat rheumatoid arthritis and lupus.
According to Chen, the Shanghai Institute of Materia Medica, a branch of the Chinese Academy of Sciences, has identified 30 potential compounds from a pool of 40,000 that could potentially be used against the novel coronavirus.