Saleswoman volunteers as driver for medical personnel in Wuhan
Share - WeChat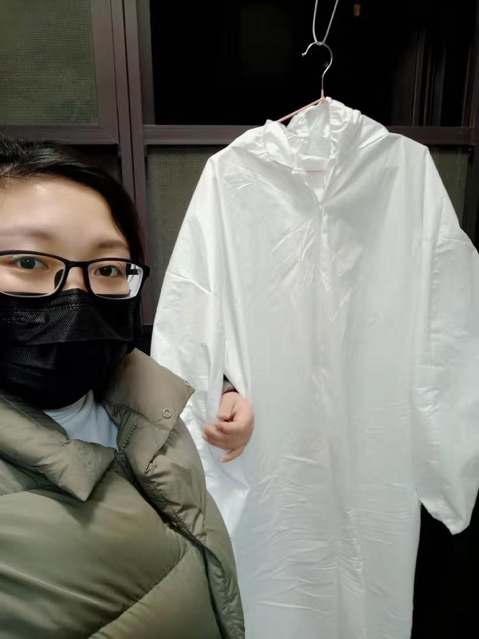 Chen Lingyu, 28, is a saleswoman at a garment company in Wuhan, Central China's Hubei province, and now, she is a volunteer driver in the fight against the novel coronavirus. She drives medical workers between their homes and hospitals every day.
"I love Wuhan, no matter if it is good or not good. In the current situation, I would like to do what I can to help. The buses and subways have stopped running, but medical workers need to do their important work. My work can help them, and it makes me feel better," Chen said.
She drives more than 10 doctors and nurses to hospitals and back home a day.