Expert: No hard proof of aerosol transmission
Share - WeChat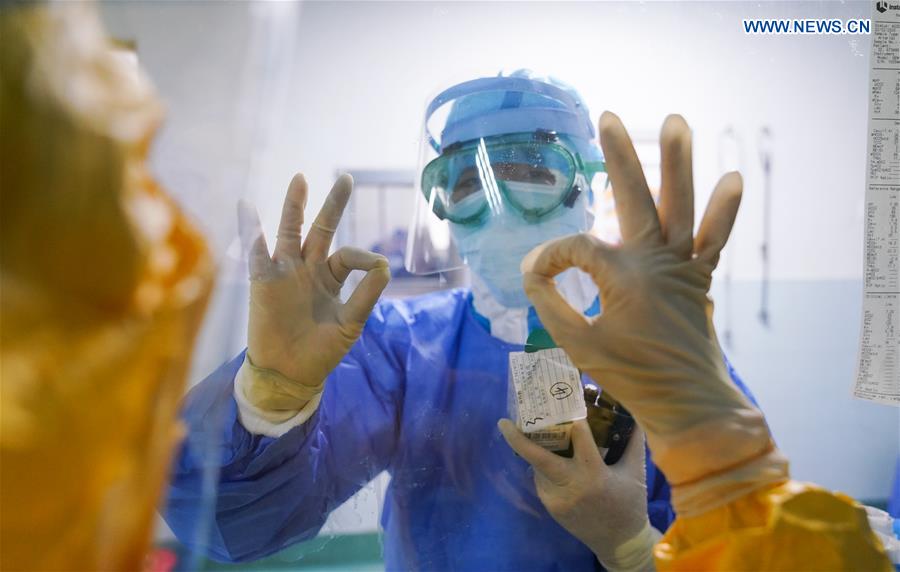 There is no definitive answer as to whether the novel coronavirus can be transmitted via aerosols so far, according to medical expert on Sunday.
Feng Luzhao, a researcher with the Chinese Center for Disease Control and Prevention, said that at a press conference that aerosol transmission refers to the mixing of the virus with droplets in the air to form aerosols, which can float for long distance and cause infection after inhalation.
But there is no need for the public to panic since no evidence showed that the new virus could be contracted by aerosols, he said, adding that the most common transmission routes of the novel coronavirus are found during direct transmission, which is caused by inhalation of air close to a patient who sneezes and coughs.
He suggested the public to open windows to help with ventilation at least twice a day, which is effective to lower the risks of getting infected.
Feng also said that the possibility of getting infected by consuming fruits and vegetable contaminated by the virus via direct transmission or contact transmission is relatively low.