Shanghai confirms 13 new coronavirus cases, total rises to 66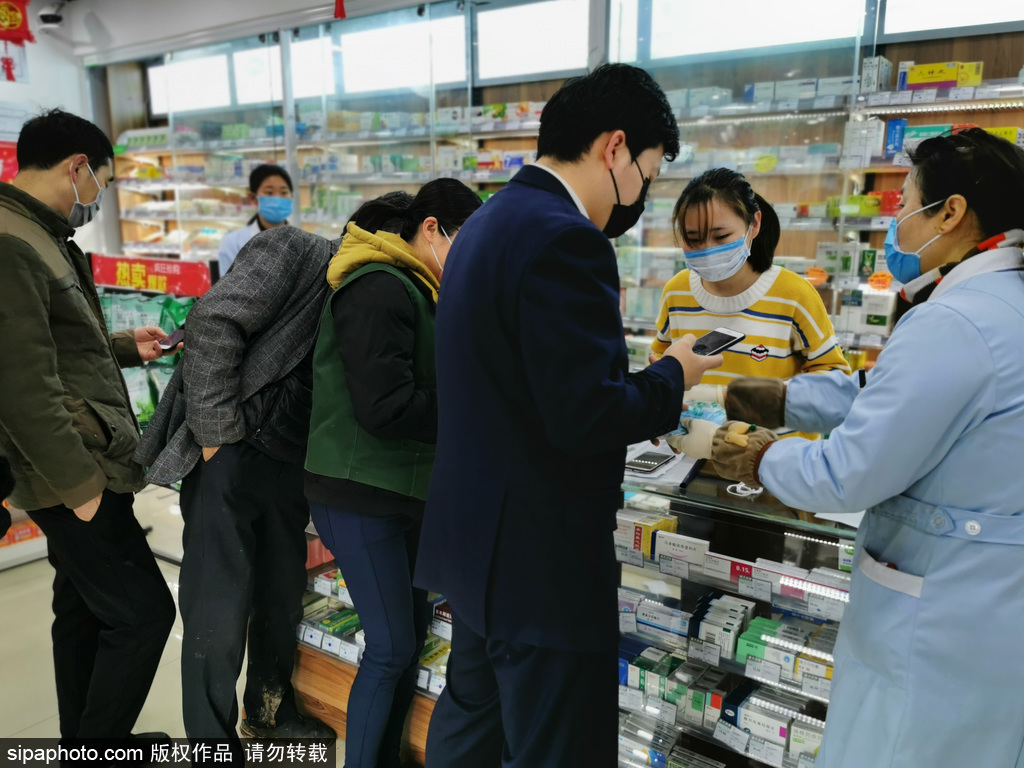 Shanghai announced on Tuesday morning that 13 novel coronavirus cases were confirmed on the previous day, taking the total number of confirmed cases in the city to 66 as of Jan 27.
The Shanghai Health Commission said among all the confirmed cases, 35 are men and 31 women. The oldest patient is 88 and the youngest 7. Twenty-seven patients had lived in Hubei province and 23 had traveled there recently, while 16 of them were those who had close contact with confirmed patients.
At present, 60 of them are in stable condition, two are still in critical condition, and three patients were cured and released from the hospital. One man died.
A total of 129 suspected patients are under medical observation and 75 suspected cases have been eliminated.