Demand for face masks surges in China amid outbreak
Share - WeChat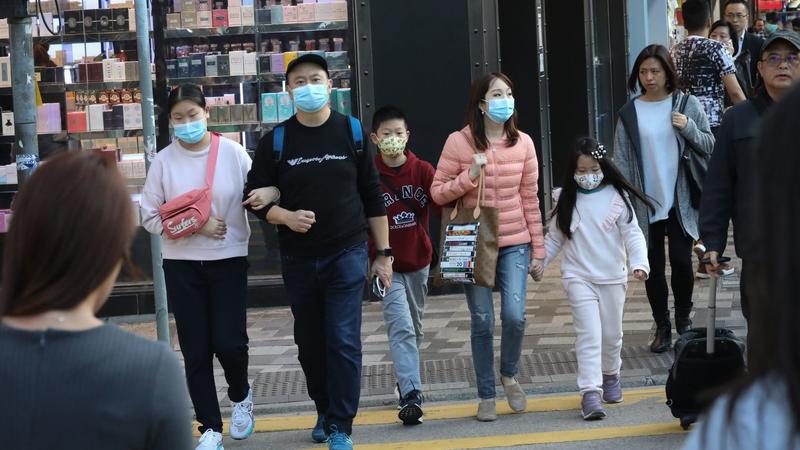 Chinese customers are snapping up face masks to protect against pneumonia caused by a new coronavirus as the outbreak is spreading across the country.
The surge in demand has hollowed out face mask inventories of some vendors on e-commerce platforms, including Taobao and JD, two of the largest online marketplaces in China.
The online store of Minnesota Mining and Manufacturing, commonly known as 3M among Chinese people, shows that several varieties of its regular face masks have already sold out as of Tuesday morning. More expensive face masks and gel hand wash are still in full stock.
Dingdang Medicine Express, a popular app featuring rapid delivery of medicines to users' doorsteps, has also reported a sales spike in face masks. The total amount of sales on Monday more than doubled that of the previous week, news website Jiemian reported.
Consumers visiting brick-and-mortar pharmacies or convenience stores in metropolises, including Beijing, Shanghai and Wuhan, the city in Hubei province where the virus first emerged, have also complained about straining supplies of face masks.
A grocery store owner near a railway station in Wuhan told the Beijing News on Tuesday that it is now more difficult to replenish the stock of face masks and existing stock is selling out fast.
Some pharmacies in Beijing have also posted notifications on the storefront, saying face masks have temporarily sold out.
Zhong Nanshan, leader of a high-level expert team investigating the pneumonia outbreak, said on Monday evening that it is important to wear a face mask as a precautionary measure.
"Regular surgical masks can prevent most viruses traveling on droplets from entering respiratory systems," he said, adding that people do not have to stick to the N95 mask that is mainly used to protect users from dust and air pollution.