Old classmates both win national science awards
Share - WeChat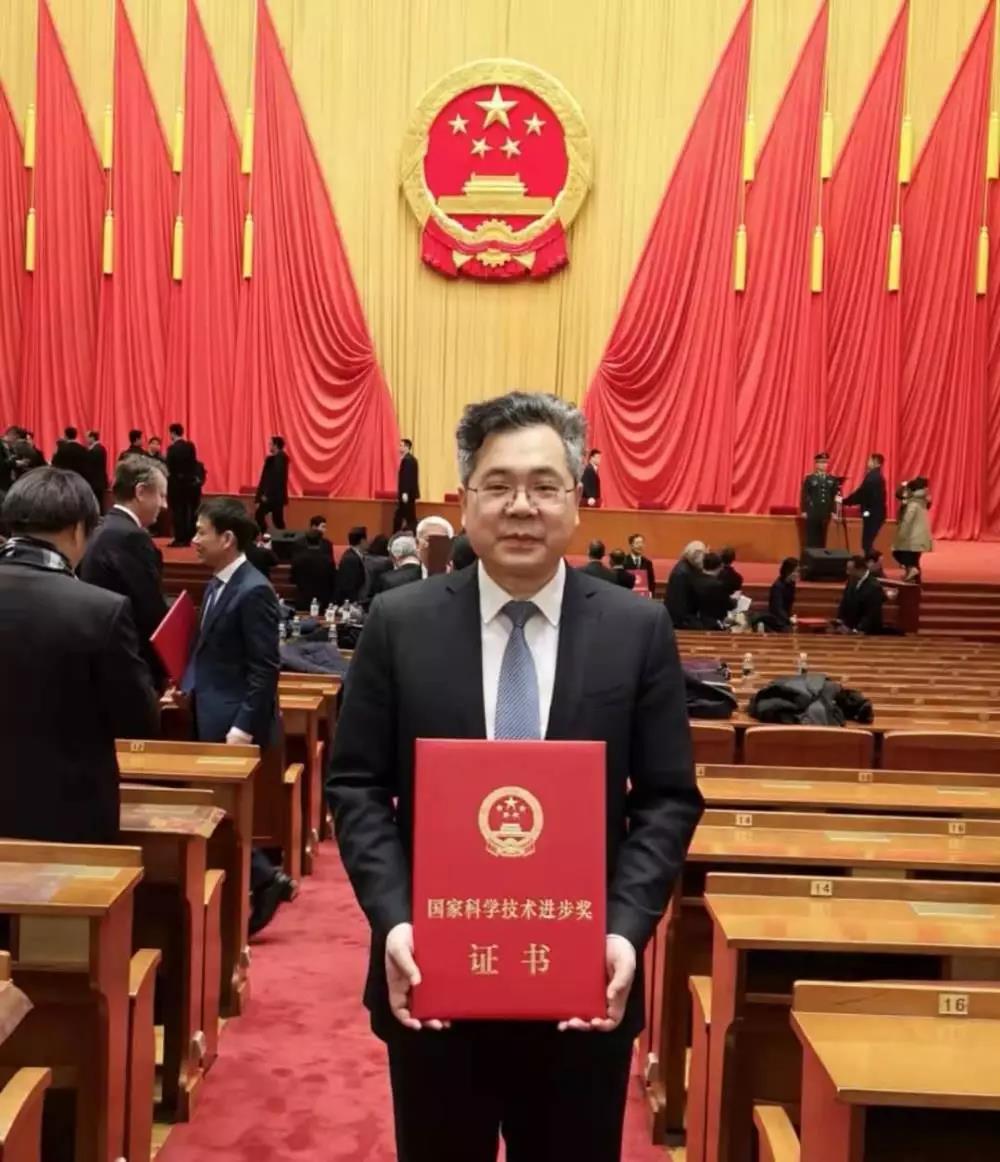 On Jan 10, the National Science and Technology Awards were held in Beijing. Coincidentally, among the award winners were He Chuan and Wei Fuwen, who used to be high school classmates.
The National Science and Technology Awards is China's highest award in the field of science and technology. The award is held annually to honor distinguished scientists, engineers and researchers throughout the country who have made remarkable achievements over the past year.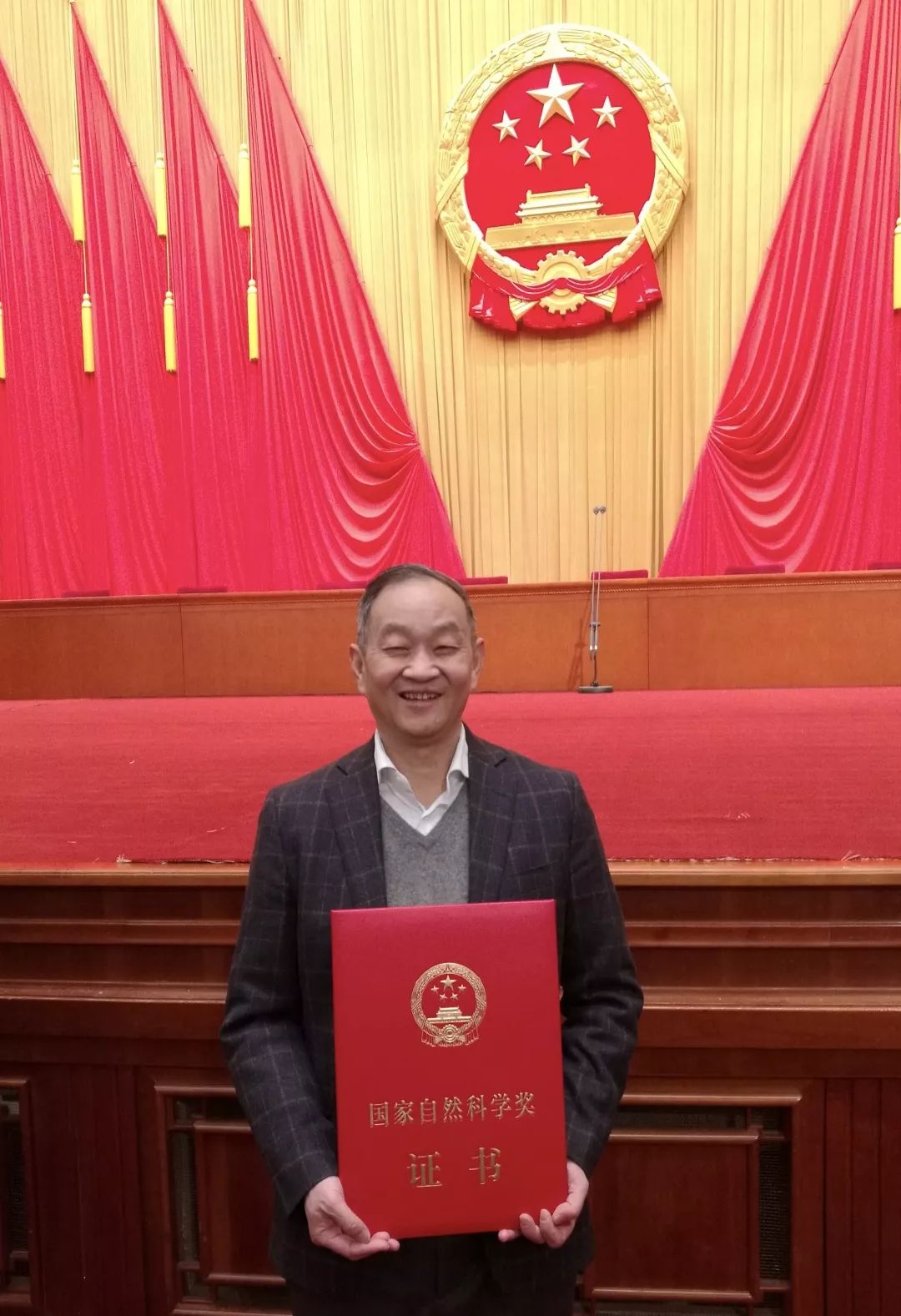 Both were born in Yunyang county, Southwest China's Chongqing in 1964, graduating from Yunyang Middle School in 1983.
They chose different research fields but both have made remarkable contributions to science and technology.
Currently, He is a professor in the underground engineering department at the School of Civil Engineering of Southwest Jiaotong University, and Wei is a professor in wildlife ecology and conservation biology at the Institute of Zoology of the Chinese Academy of Sciences.