Old classmates both win national science awards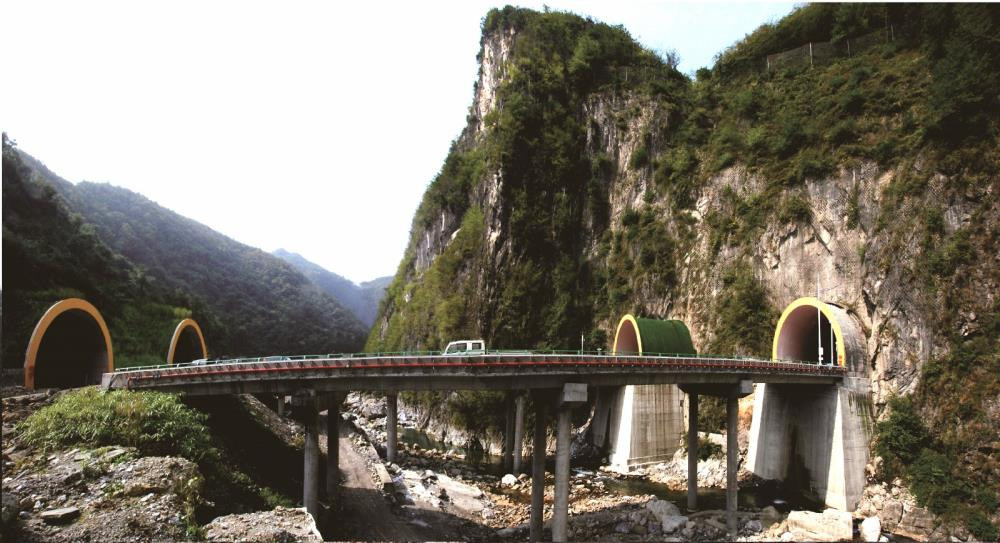 At the 2019 ceremony, He's "Key Technology of the Construction and Operation Safety for Large-Scale Tunnel Groups in Complicated Mountain Area" won first prize and Wei's "Adaptive Evolution and Endangered Mechanism of the Giant Panda" won second prize.
He's research has been applied to the construction of highway tunnels in severely affected areas of the Wenchuan earthquake, and in the world's largest highway tunnel groups in the Three Gorges Reservoir area. It will benefit major infrastructure construction of main railways and highways, especially in western China.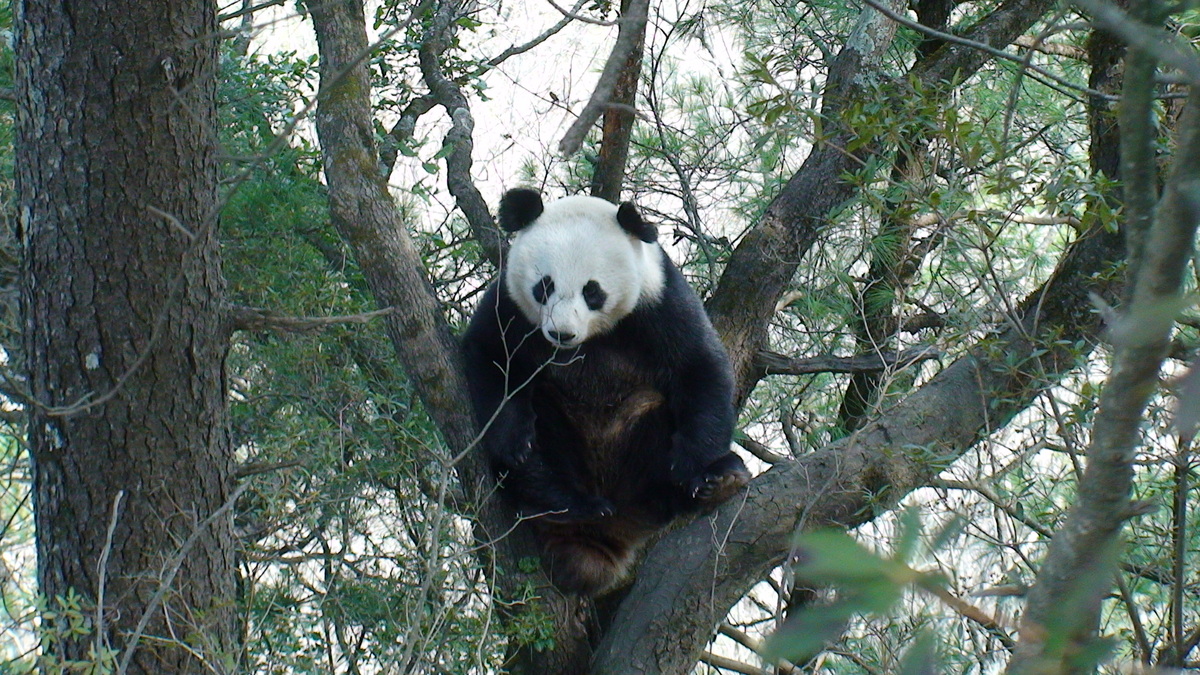 Wei's research has found the giant panda still has evolutionary potential, which could eliminate concerns over its extinction. The established non-invasive genetic analysis technology system has broken through the technical bottleneck of endangered species' quantity survey and conservation genetics. The work Wei's team has been doing was called "Hope for Wild Pandas" by Science magazine.