Hit TV series highlights lawyers
Share - WeChat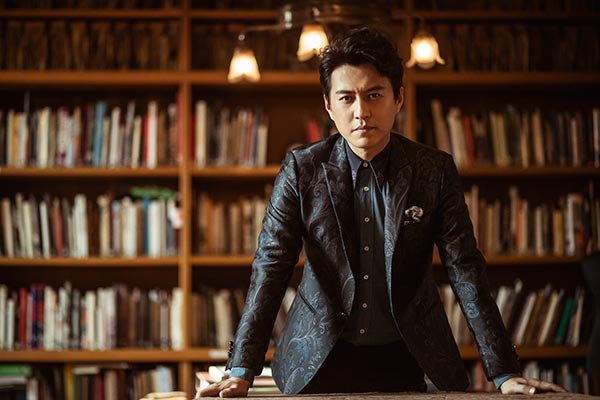 As one of the most popular TV series in December, the 42-episode legal drama The Best Partner has just concluded its first-run airing on Beijing Satellite TV.
In the story set in a leading corporate law firm, A-list actor Jin Dong -- best known for middle-class elite roles in hits such as Gentleman and The First Half of My Life-- returns to his most familiar zone to play an established lawyer.
Jin's character stumbles upon a cafe waitress who turns out to be a genius law school dropout, played by actress Lan Yingying, and ultimately recruits her as his assistant. The duo teams up to solve a string of challenging cases, ranging from copyright infringement to child custody among a couple of divorced parents.
Jin, also the producer of the drama, reveals in a recent interview with Chinese reporters that the scriptwriter Chen Tong had researched nearly 1,000 cases for inspiration.
The 43-year-old actor also says that he has found some of his friends have gotten used to hiring lawyers to settle their conflicts or provide legal knowledge to their companies.
"It made me realize that China has entered a new era that pays more respect to contracts. It's quite different now from several years ago, when most people thought they could use personal relations to solve problems. But now they prefer to seek help from legal experts," adds Jin.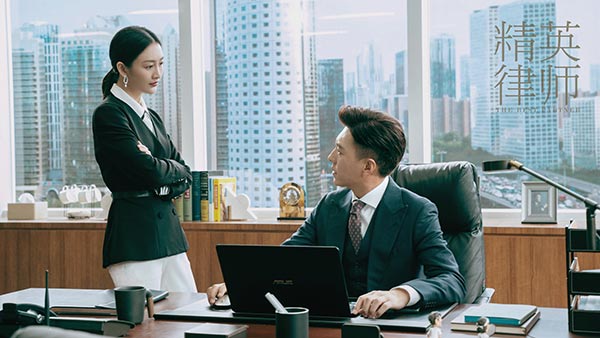 Most Popular