Actor Han Geng, just married, returns to TV as man who fears marriage
Share - WeChat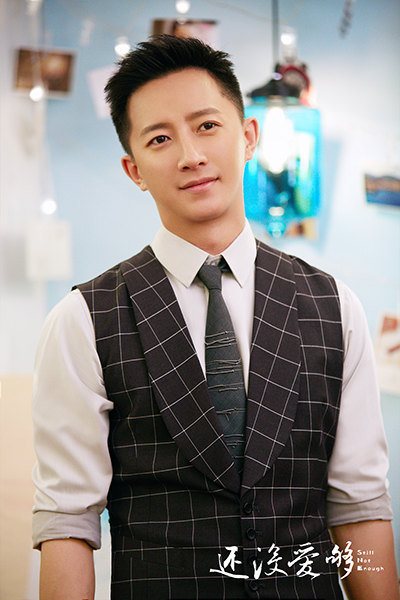 A-list star Han Geng and actress Celina Jade, best known for Wolf Warrior 2, held their marriage in New Zealand on New Year's Eve, quickly dominating entertainment headlines on some domestic media outlets.
But interestingly, Han has returned to the country's TV screens as a man who fears getting married.
Born in Heilongjiang province, Han shot to fame from the South Korean band Super Junior and has gained more popularity in some hit films, including Ever Since We Love and the Ex-file franchise.
His latest TV series, Still Not Enough, has aired on the satellite TV channels of Jiangsu and Zhejiang provinces since Jan 5.
In the 46-episode modern romance drama directed by Wang Ying, known for hit series such as The Interpreter (2016), the tale stars Han as an expert on handling dismissal issues. Despite living as a highly-paid elite, the protagonist has a secret: He fears marriage and thus broke up with the woman he fell for five years ago.
Director Wang, whose has set most of his TV productions in big cities, says he wishes his new directorial effort will raise public awareness about "gamophobia", which is prevalent among young people, mainly caused by the stress of affording a decent living in metropolises.
Penned by the renowned scriptwriter Huo Xi, the TV series also casts stars Wang Xiaochen, Feng Lei, Ye Zuxin and Zhang Xiaochen.
Aside from Han, who is spending his honeymoon overseas, the other cast members attended a news conference in Beijing on Sunday to reveal some behind-the-scenes stories as well as send their blessings to Han.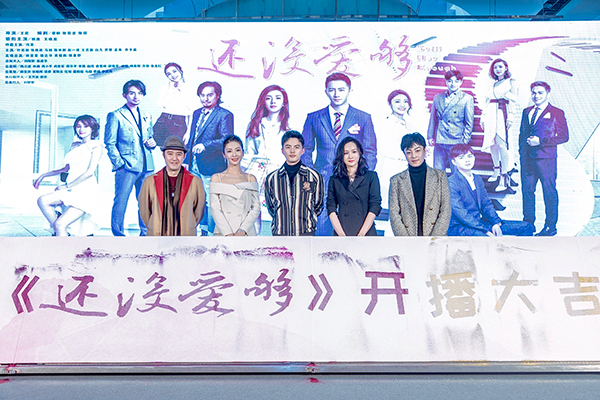 Most Popular