Historical series highlights the glamour of Song Dynasty
Share - WeChat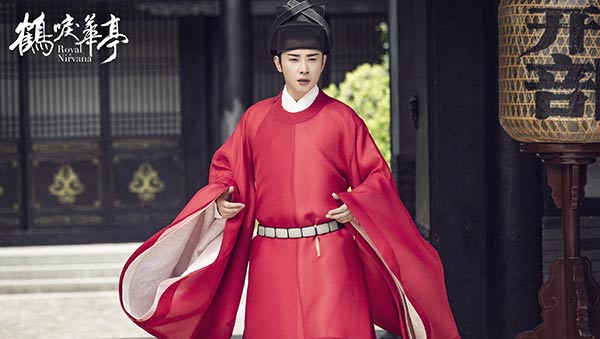 As the last imperial dynasty in China, the Qing -- spanning from 1644 to 1911 -- is perhaps set as the story backdrop more than any other eras in historical TV series, exemplified by runaway hits Empresses in the Palace and Story of Yanxi Palace.
But a recent hit has brought in a change. Royal Nirvana, a 60-episode drama, has drawn spotlight to the Song Dynasty (960-1279), a culturally rich and sophisticated age in ancient China.
Loosely inspired from real events of Song royal families, the online novel-adapted tale chronicles the life of Xiao Dingquan, a fictional crown prince who develops a bittersweet romance with a rebellious minister's daughter while enduring suspicion stress from his formidable emperor father.
On Saturday, a Beijing seminar gathered a dozen of experts and critics to discuss the drama since notching up 7.4 points on the country's most popular review site Douban.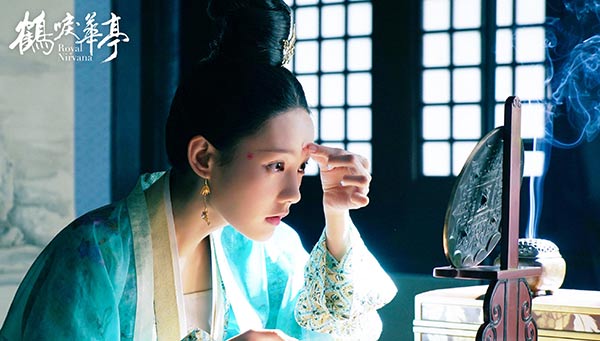 Li Zhun, honorary president of China Literature and Art Critics Association, said the series depicts the protagonist prince as a hero who yearns for freedom but rather sacrifices his own life for his country and people, thus arousing respect and admiration among youngsters, the mainstream of online viewers.
Yi Kai, deputy secretary general of China TV Artists Committee, said the series has demonstrated the beauty and glamour of the Song Dynasty, which is famous for the aristocratic and royal members' enthusiasm of art and poetry.
Now available on Youku domestically, the series led by actor Luo Jin and actress Li Yitong has also been streamed in more than 200 countries.
Producer Di Sheng said the crew took three years to produce the series, spending a lot of time on researching elite cultures, ranging from tea drinking to music to calligraphy, in the Song Dynasty.