Takuya Kimura races to the top with the flow
Share - WeChat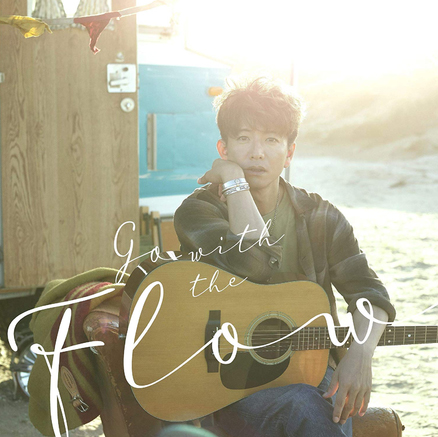 Japanese singer-actor Takuya Kimura released his debut solo album, Go With the Flow, on Jan 8. After hitting the Chinese online music platforms at 10:00 am, the album topped the charts. According to Netease Cloud Music, one of the major music streaming services in China, the album, priced at 25 yuan, sold about 6,000 copies within an hour.
It's the first time that Japanese talent agency, Johnny & Associates, which Kimura belongs to, has released digital albums in China.
The 47-year-old singer-actor has been as a member of the Japanese boy group SMAP, which spanned 25 years and disbanded in 2016. He also made a successful career as an actor. The 1996 television drama series, Long Vacation, in which he landed his first lead role, became a massive hit.
In recent years, he has played leading roles in films such as Blade of the Immortal and Masquerade Hotel. In August 2018, he began hosting a radio talk show called Kimura Takuya: FLOW, which featured his longtime friend, Japanese rock musician Koshi Inaba, who encouraged him to return to music.
Inspired by his music friends, Kimura released Go with the Flow, which contains 13 tracks, including One and Only, Flow and Speaking to the Word. His musician friends also contributed to the new album.