Year-ender: Top climate-related stories of 2019
Share - WeChat Scientists endorse a global 'climate emergency' declaration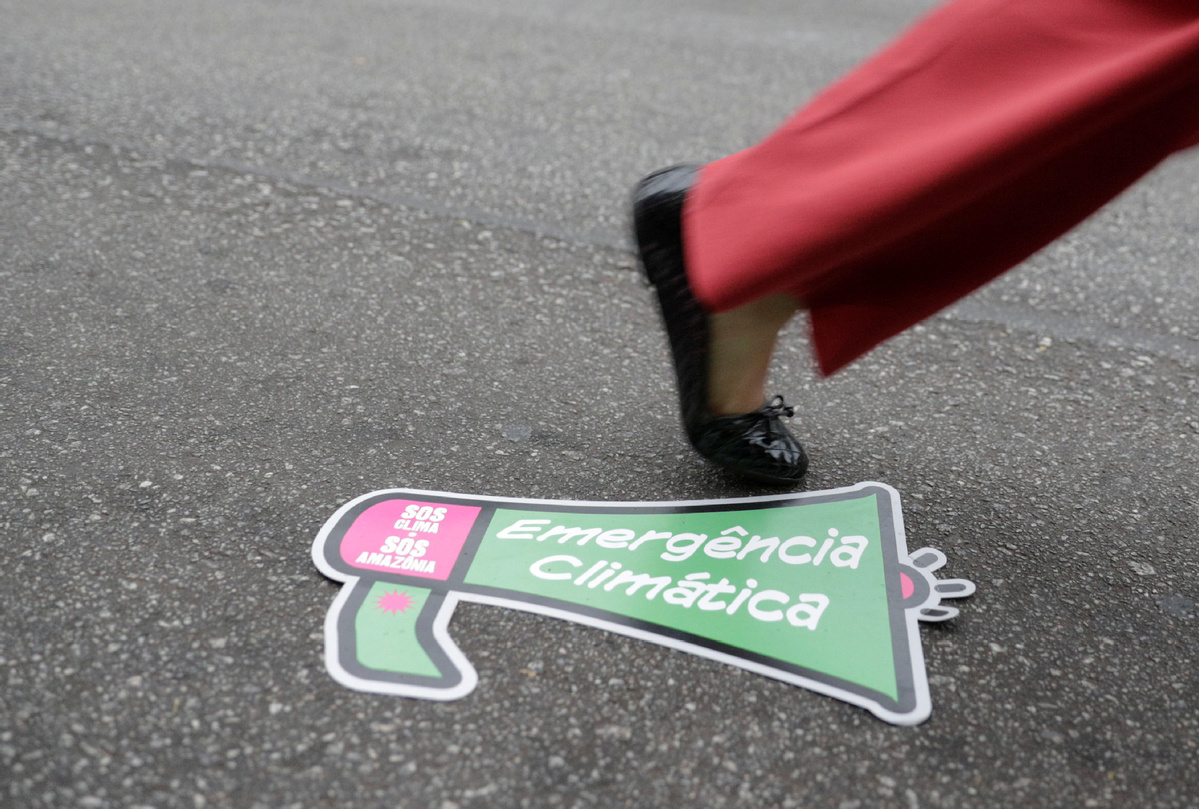 More than 11,000 scientists have confirmed it is happening: the whole world is in the midst of a climate emergency. And they believe the threats are accelerating faster than previously expected.
Pointing to their "moral obligation" to share knowledge of impending danger, scientists from 153 countries released a declaration of a climate crisis they said would lead to "untold suffering".
They have called on governments to cut pollution, introduce carbon taxes and stop giving a helping hand to the fossil fuel industry.
Individuals and families are also told to take responsibility: regularly eating meat, and an obsession with cash and flash fashion, are among the factors scientists have flagged as contributing to the planet's demise.