Celebs fight back against rights infringements
Share - WeChat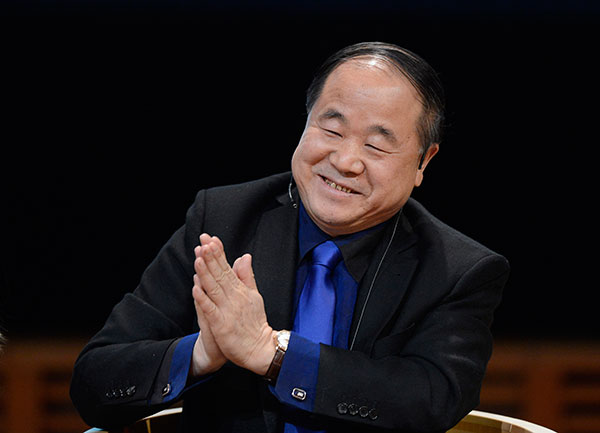 "Mo never expected that others would take advantage of his kind gesture to make profits. The quality of the product was doubtful, and, in addition, the company was suspected of pyramid selling. It used Mo's fame and reputation to convince more people to buy its goods," Liu said.
"As a result, Mo's readers, people who bought the pots, and manufacturers of metal pots raised doubts (that Mo was genuinely involved), leaving him trapped in a deep public misunderstanding."
Liu added that Mo decided to bring the case because he was at the end of his tether with regard to the unlawful use of his name and image.
Usually, he simply instructed his lawyers to issue a cease-and-desist order, rather than go to court, but the case involving Yuci Technology caused a great deal of trouble for Mo and people who bought the pot because they believed he was a spokesman for the company.
"It was not only to protect Mo's own interests, but also many innocent victims," Liu said.
The case was heard at Shenzhen Bao'an District People's Court, Guangdong, in February.