'Ulanfu' now in theaters across the country
Share - WeChat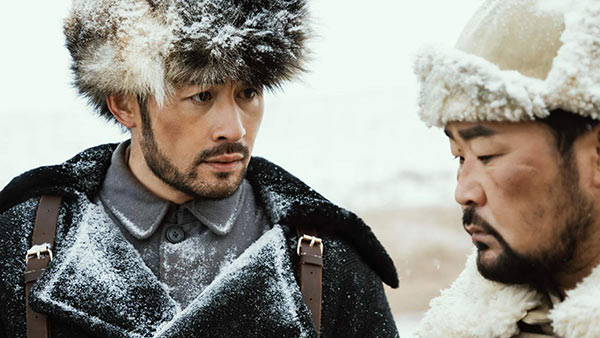 A biographical film of Ulanfu, a household figure in Inner Mongolia autonomous region, held a special screening in The High School Affiliated to Minzu University of China in Beijing on Saturday.
Born in the region in 1906, Ulanfu went to Beijing to study in the school in 1923 and joined the Communist Party in 1925.
Deemed as an icon of loyalty both to his compatriots in Inner Mongolia and the Party, Ulanfu led locals to battle against Japanese, local bandits, and anti-Communist forces to liberate the region.
After serving in a string of senior positions including the founding chairman of the Inner Mongolian government, Ulanfu worked as China's vice-president between 1983 and 1988.
Set in 1945, the film is mainly about Ulanfu stopping the threat of hostile forces who attempt to separate the region from China.
The crew prepared for over five months polishing the script and a further four months on making costumes, as well as recruiting a team of horse-stunt performers.
Directed by Wang Lusha, the film stars actor Li Xiaoning, a Shandong native who has acted for 13 years, as the protagonist Ulanfu.
The film was screened s in Inner Mongolia throughout October, and is now available in the rest of the country.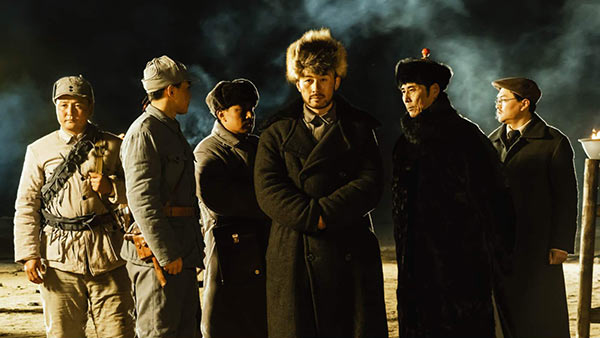 Most Popular