International book fair attracts 200 publishers to Hainan
Share - WeChat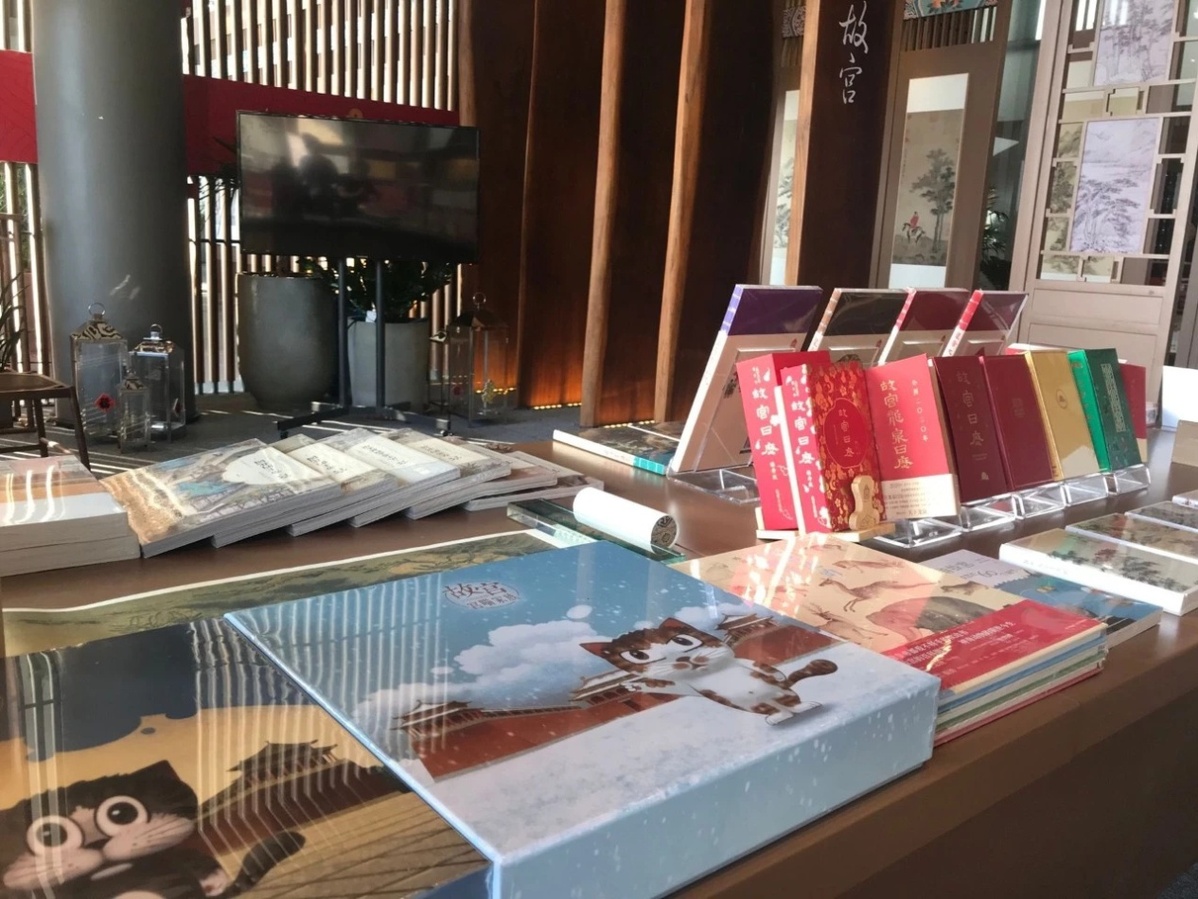 The First Hainan Island International (Tourism) Book Fair kicked off on Friday in Sanya, a resort city at the southern tip of south China's Hainan Island, attracting around 200 publishers from China and other countries including Germany, Norway, Russia, Greece and South Korea, according to the organizing committee.
The third of its kind held on the Chinese mainland — after the Beijing International Book Fair and the Shanghai Book Fair — the Hainan Island International (Tourism) Book Fair distinguishes itself with rich and brand-new arrangements highlighting the close integration of publishing and tourism resources.
The organizing committee modified and turned a five-star seashore hotel at Hangtang Bay, a picturesque resort area, into the venue for the four-day international book fair — a huge 27,000-square-meter "library", which gives the visitors a romantic reading experience.
"We see books exhibited on bookshelves and bookcases everywhere here; in the lobby, by bar counters, by the swimming pools and even books scattered on the lawns of the hotel. It is a beautiful and joyful way to know and read new books by the seashore," said Wang Li, a mother of a six-year-old boy with whom she is spending her holiday in Sanya.
Xiao Yingzi, member of the standing committee of the CPC Hainan Provincial Committee and head of the Hainan provincial publicity department, said the book fair will become an important platform for international cultural exchanges for the Hainan Free Trade Port.
The organizing committee of the book fair, which closes Sunday, has prepared more than 60 sideline activities, including dialogues for domestic and overseas publishing houses on future development, opportunities for cooperation and challenges in reading culture; forums on production of creative content for books on tourism and children, internet literature, film, animation, gaming, copyright business and last but not least, a readers' carnival.