Green Common launches plant-based foods in Chinese mainland
Share - WeChat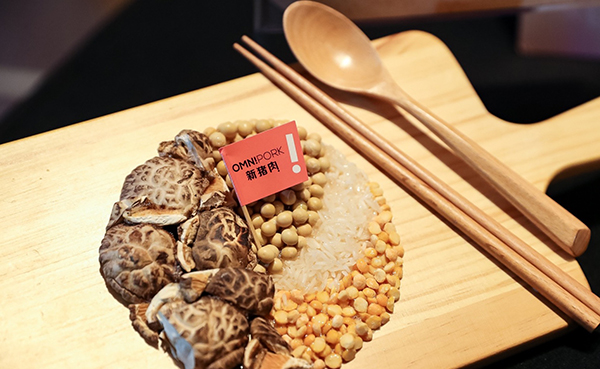 Green Common food store will open outlet on Tmall Global flagship store on Nov 29, providing plant-based products for vegans in Chinese mainland.
David Yeung, founder of Green Common, said their key product is 100 percent plant-base meat OmniPork, which is comprised of a proprietary blend of plant-based protein from peas, soy, shiitake mushroom and rice for complete protein. It mimics the taste, feel, texture and color of real pork.
"It is antibiotic-free, hormone-free, cruelty-free, and 86 percent lower in saturated fat and 66 percent lower in calories than traditional pork," Yeung said.
According to Yeung, in the next two months, over 180 restaurants and hotels in Beijing and Shanghai, including Grand Hyatt Beijing and Wagas restaurant chain, will use OmniPork to create dishes for diners.
A market research report published by Euromonitor said China's vegan market from 2015 to 2020 was expected to grow at an compound rate of 17.2 percent.
"Our collaboration with Tmall Global is a milestone development in the China market, enabling local consumers to get a taste of the future. We are going to start a new page in leading a healthy and sustainable food consumption trend in China," Yeung said.
Over 1,000 restaurant partners in China's Hong Kong, Macao, Taiwan, as well as Thailand and Singapore have already launched OmniPork-specific menus.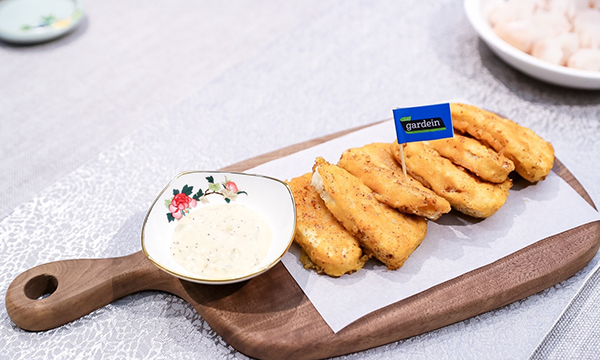 Most Popular