Double whammy of umami
Share - WeChat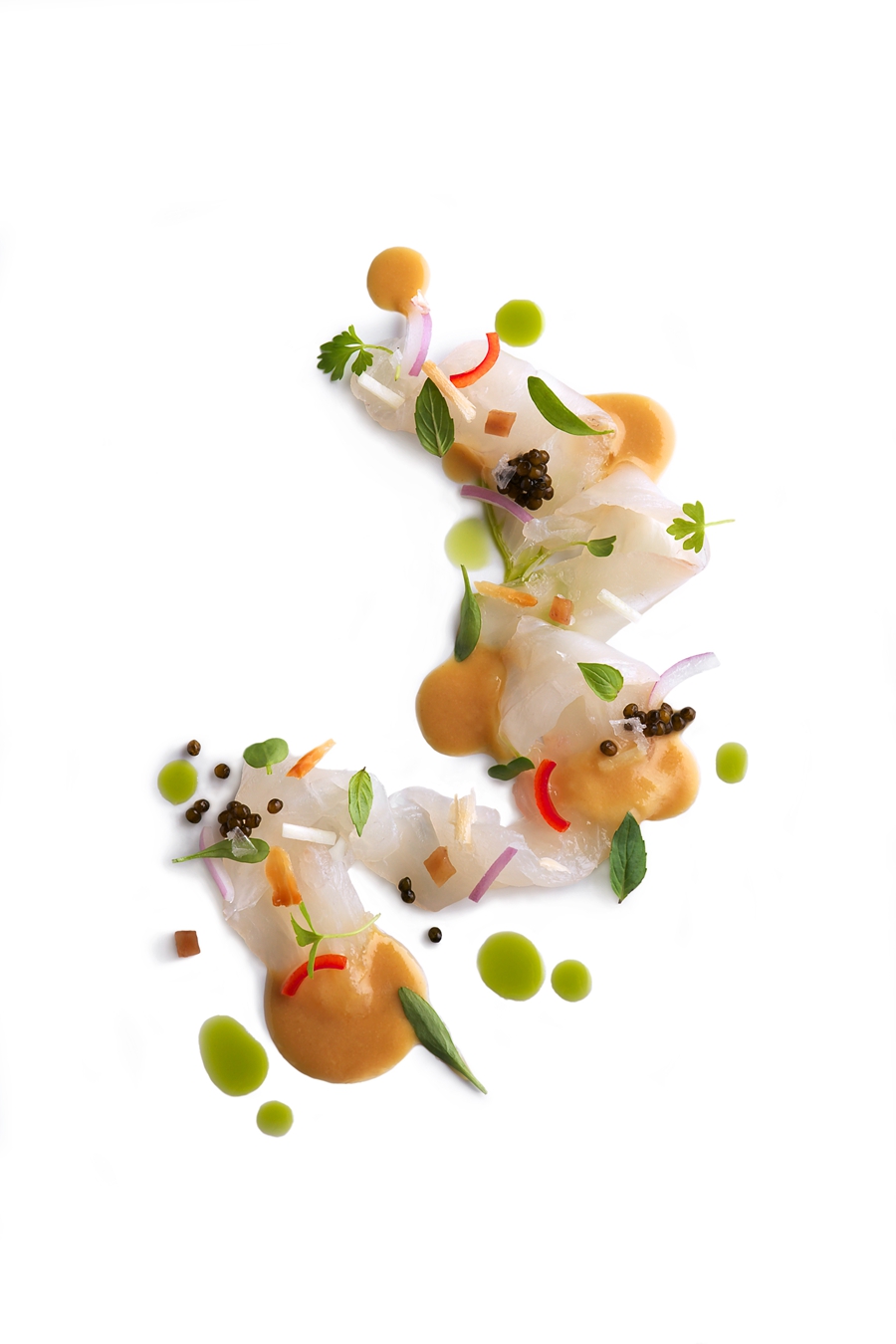 After a road trip across China to sample regional cuisine, chef Jason Liu has returned to the capital to open an eatery casting light on that elusive fifth taste, Li Yingxue reports.
Chef Jason Liu wanted to be a painter when he was growing up in Taiwan, because he never felt any limitations when he set down his ideas on paper.
But when he was asked to cook for his younger brother and sister one day, their smiles inspired him to dedicate his life to the art of cooking.
He embarked on a culinary journey that saw him undertake apprenticeships at Western-cuisine restaurants in Taipei. After years of practicing and perfecting his techniques, Liu decided to move to Beijing in 2006 to open his own kitchen at age 23.
"The first menu I designed was totally unrestrained," Liu recalls.
"Maybe it was because I wanted to escape from the influence of the chefs I used to work with so much that I wasn't able to find myself, and I ended up losing my confidence."
Liu regained his inspiration when he dropped into a Sichuan restaurant one day and realized that he could apply his Western cooking skills to Chinese cuisine-and re-create the flavors of his childhood in the process.
When his restaurant was back on track at the end of 2018, Liu decided to sell up and leave. He set off on a six-month trip across the country to seek inspiration from Chinese cuisines.
Liu visited more than 20 cities and tasted 10 different kinds of cuisine. He made detailed plans before he arrived at his next destination. He would learn about the history and characteristics of the local cuisine and carefully selected the restaurants he would visit. Whether cheap or expensive, the dishes he sampled needed to be delicious-and the local markets were always essential stops along the way.