Foreign capital to spur upgrading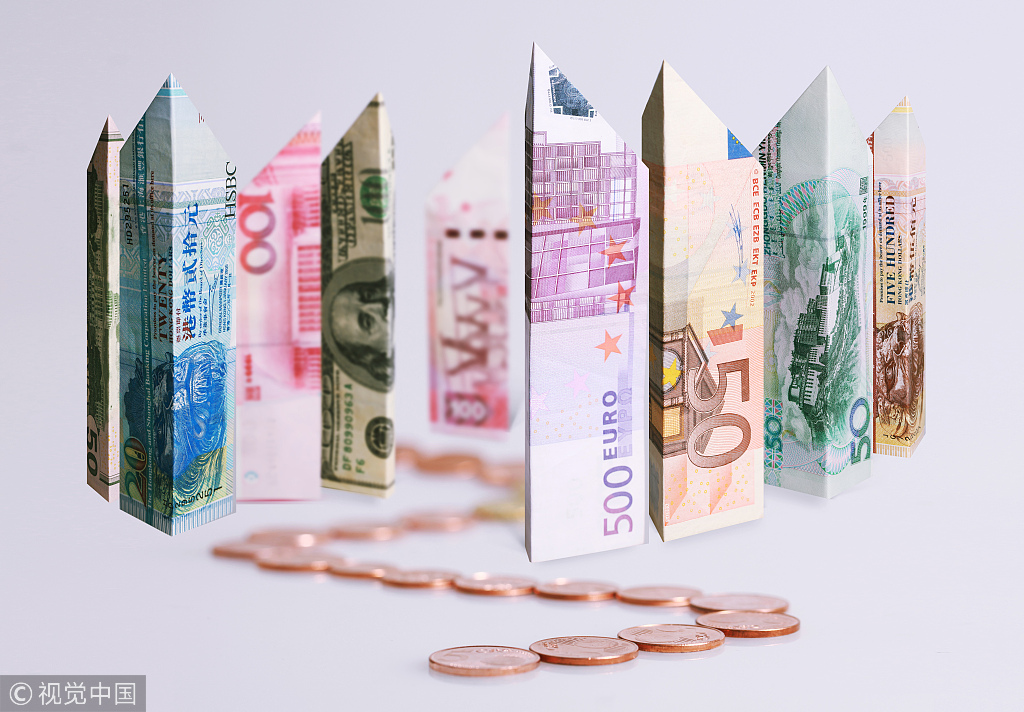 At the meeting, the State Council also came up with measures to make investment easier and ensure equal protection of the legitimate interests of foreign investors.
It pledged support to foreign-invested companies in independently choosing their model of borrowing from foreign lenders, saying foreign businesses will be encouraged to use their capital for equity investment in China.
Preliminary site selection and land use reviews for foreign-invested projects will be consolidated, and the requirements for permission to plan projects and use land for construction will be combined, it added.
The Cabinet also vowed to ban the forced transfer of technology, including transfers through requirements that are disguised.
Trade secrets will be protected in accordance with the law, and there should be no restrictions in government procurement based on the type of ownership of suppliers, the nationality of investors, or the brands of products and services, it added.
Tu Xinquan, director of the China Institute for WTO Studies at the University of International Business and Economics, said the newly opened up sectors were of crucial importance to the national economy, and their opening up showed that the sectors are strong enough to withstand risks and challenges.
More opening-up could level the playing field and promote the upgrading of Chinese industries, he said.
"For foreign businesses, the opening up of the market is only part of their concern. They care more about regulatory measures and the business environment," he said, adding that measures rolled out at Wednesday's meeting would help dispel their concerns.
Tu said China, with its stable political and social environment, sound infrastructure and sizable domestic market, remained one of the economies with the strongest appeal to foreign investors.
In the first nine months of this year, 30,871 foreign-invested businesses were established in China, with the inflow of foreign capital exceeding 683.2 billion yuan ($96.5 billion), up 6.9 percent year-on-year, according to the Ministry of Commerce.