E-commerce raises incomes, spirits in NW China farming community
Share - WeChat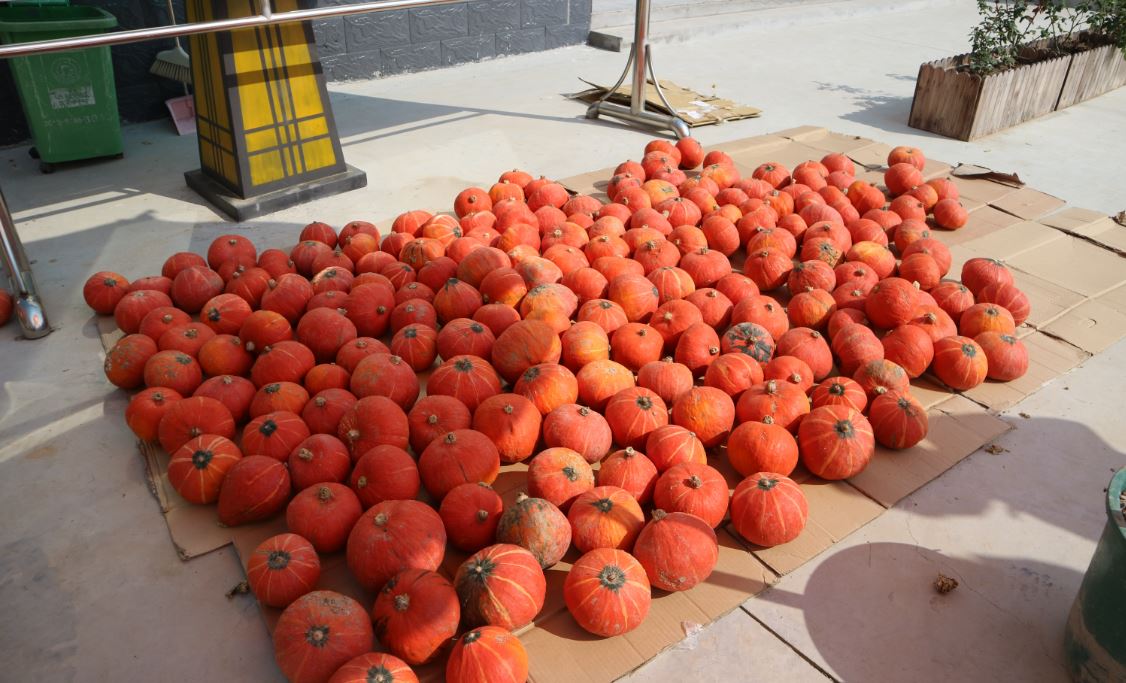 "SF Express is the fastest and China Post can reach the most remote areas," Wang said.
Connecting with an e-commerce platform was more than enough to sell the village's products. But Wang also decided to build a brand for them to make the products distinguishable from others.
He asked an agency to design a logo for the e-commerce station with the elements of a tree, soil and a big ding, a pot ancient Chinese used to cook meat. That's because Dahuaishu village is where people discovered the nation's largest ding, an artifact dating back to the Western Zhou Dynasty (c.11th century-771 BC) known as Chunhua Dading.
"It's important to help villagers build their confidence," Wang said.
"Every time I saw the logo on the mailbox, a sense of pride came to my mind. In the past, I always worried about where to sell my cherries and even thought of giving up planting. With the assistance of e-commerce, the fruit can be sold all over China and I decided to plant more next year," Hao Shimin, 68, said.
Hao is a farmer whose wife suffered from necrosis of the femoral head. Earlier this year, with the money he earned from selling cherries, his wife had surgery for the condition.
"Thanks to the e-commerce platform that helped me to sell the cherries at a good price, which earned us 20,000 yuan ($2,826), my wife could have surgery in time," Hao said.
According to Wang, the Dahuaishu e-commerce station receives an average of 200 orders per day; its record for the most ever is 2,000 orders. From May 15, 2018, to the end of September the station has earned a total income of 600,000 yuan.