Digitalization key to sustainable agriculture
Share - WeChat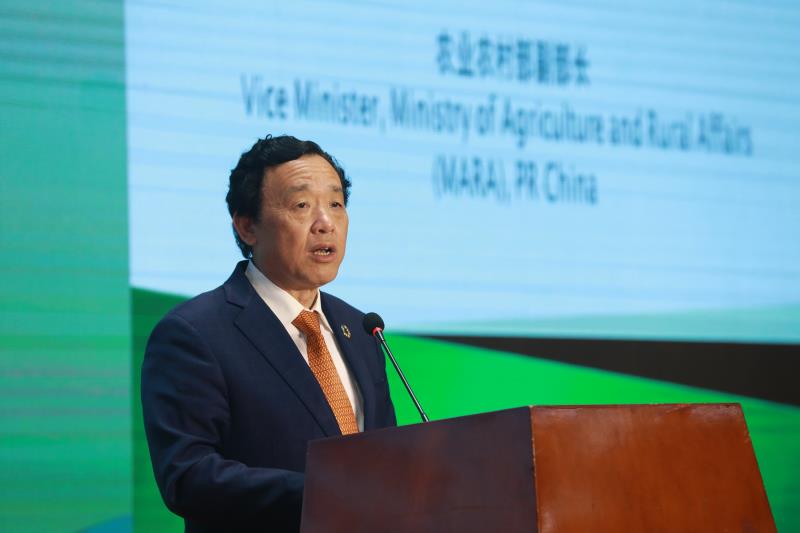 Digitalization has immersed nearly every segment of the modern agriculture sector and is playing a vital role ensuring production capacity, protecting the environment and expanding sales channels, according to Chinese and German government officials and agribusiness executives at a conference on Friday.
Digital agriculture has become a major focus of Sino-German cooperation since 2016, Vice-Minister of Agriculture and Rural Affairs Qu Dongyu said at the fifth Sino-German Agribusiness Conference in Beijing on June 14.
As China's largest EU trading partner for decades, Germany now has more than 5,000 enterprises in China, the minister said, adding bilateral trade volume reached nearly $200 billion last year.