Digitalization key to sustainable agriculture
Share - WeChat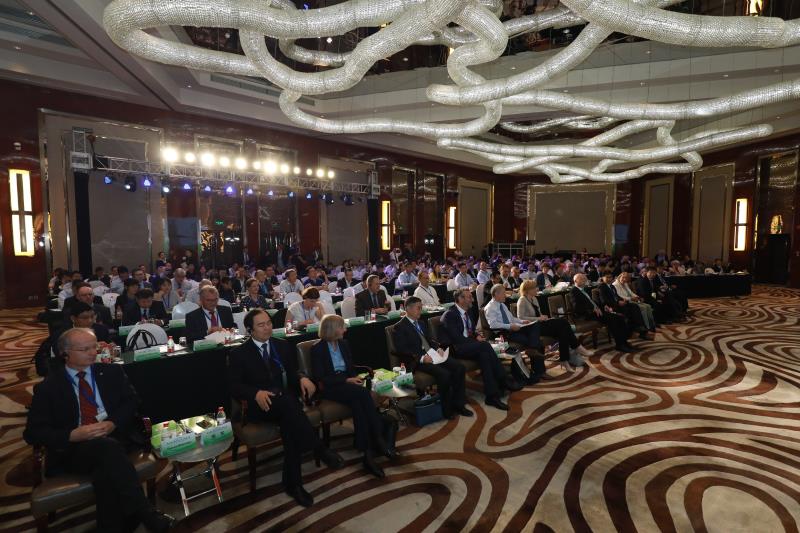 Besides product-selling channels, digitalization has been applied in various aspects of the agricultural sector in China and Germany, said Alexandra Brand, chief sustainability officer of agriculture company Syngenta.
Digital farming and e-commerce have delivered value and innovation to growers beyond "traditional" products, said Brand, adding farms in Germany have realized biodiversity through pest management and achieved sustainability as a result. These are all cornerstones of digital agriculture.
China has more than 30,000 drones in the agriculture sector, and Brand believes they represent a future trend as labor costs in rural areas increase. Digital tools such as drones are efficient in increasing farm productivity, Brand said.
Julia Harnal, vice president of Global Sustainability and Government Affairs Agricultural Solutions at chemical producer BASF SE, noted the company is using digitalization to reduce carbon dioxide and protect the environment, as agriculture is a major source of carbon emissions.