Digitalization key to sustainable agriculture
Share - WeChat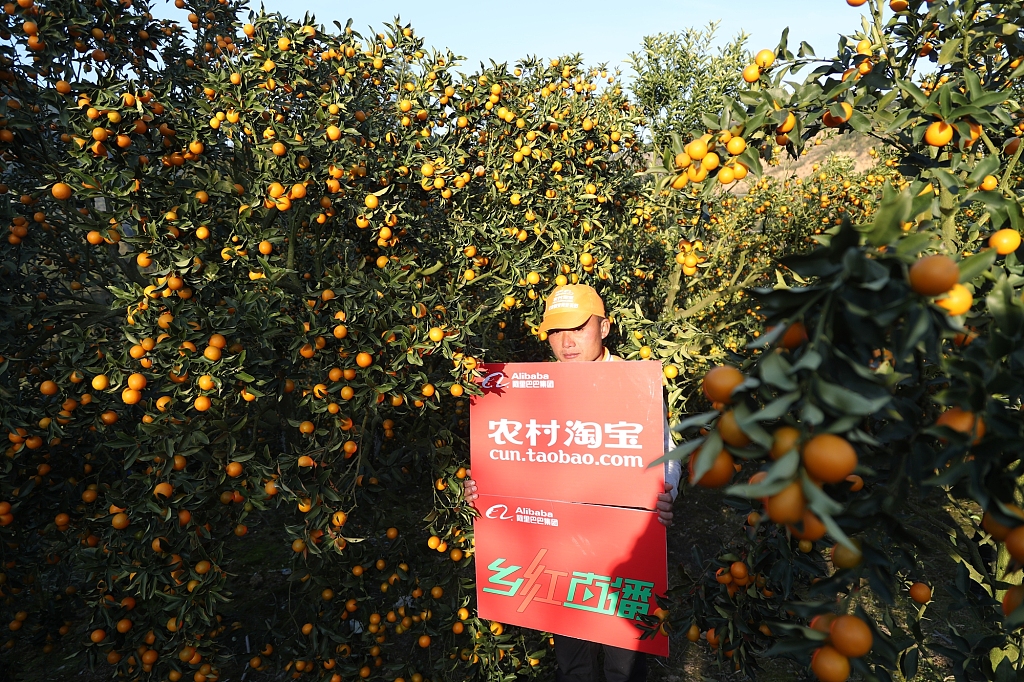 China's e-commerce giant Alibaba has made great strides in digitizing sales channels of agricultural products in China, as its long-term strategic goal is to serve 2 billion consumers around the world and help tens of millions of businesses to operate profitably, said Zhang Ziyou, senior expert of the Rural Affairs Department at Alibaba Group.
Alibaba plans to promote e-commerce in rural areas, removing information and logistics bottlenecks, Zhang said, adding the difficulty of buying and selling products in rural regions will be resolved.
Now, more than 60 million people are being served by Rural Taobao, a platform linking the rural sellers and urban buyers directly with the assistance of local governments. It covers 29 provinces and more than 1,095 counties around the country, with millions of online shops at county and village level, Zhang said. Of 7.8 million returning entrepreneurs in China, 54 percent use e-commerce to start businesses.
Zhang also noted livestreaming, an emerging activity in the era of digitalization, has helped tens of thousands of rural farmers and entrepreneurs sell products via Alibaba's online platform.