Fast growth in China's pharmaceutical market to benefit foreign firms: report
Share - WeChat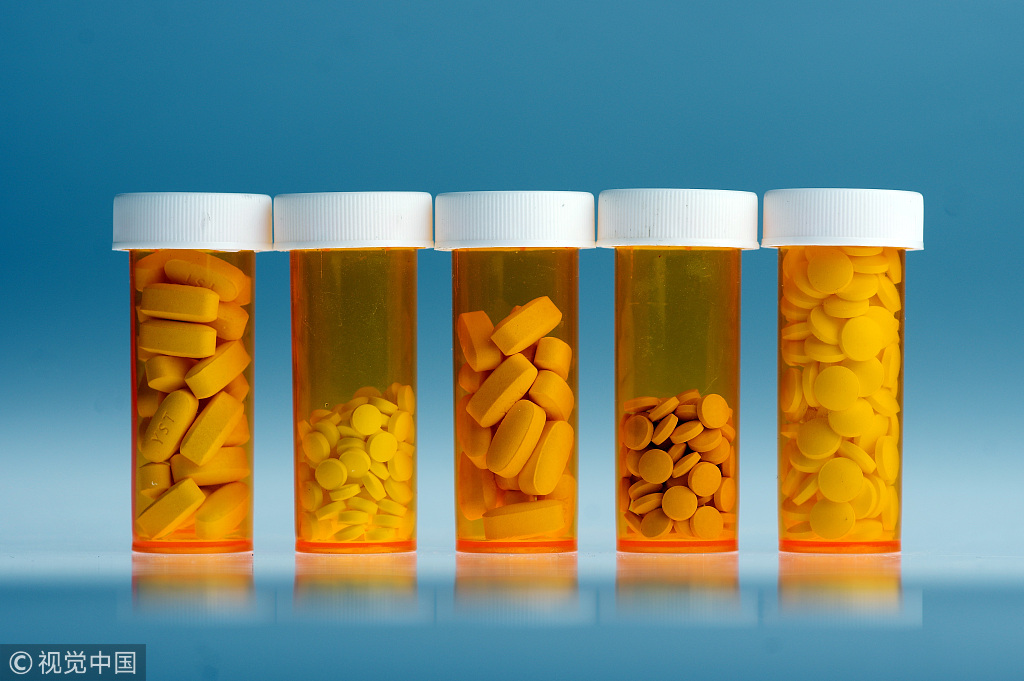 BEIJING - China's pharmaceutical market will be an increasingly important source of growth for foreign drug companies through 2023, according to a report from credit rating agency Moody's.
At a value of around $137 billion at the end of 2018, the Chinese pharmaceutical market has surpassed Japan to become the world's second-largest by sales after the United States, the report said, citing data from market research firm IQVIA.
Though its growth rate is likely to slow over the next few years, the Chinese pharmaceutical market will still be among the fastest growing markets worldwide, underpinned by domestic regulatory reforms supporting the faster roll-out of innovative drugs and continued expansion of healthcare coverage, according to the report.
"The Chinese pharmaceutical market will be a pocket of growth for the entire global industry, with companies exposed to oncology, vaccines and rare diseases standing to benefit in particular," it said.
The favourable growth dynamics in the Chinese market will mitigate slowing growth in certain mature markets, such as the United States and Europe, the report noted.
Moody's expects companies with a significant presence in China to benefit the most due to their market experience and established sales channels.
In the medium to long term, companies that so far have had limited presence in China are expected to increase their exposure, according to the report.