Full steam ahead
Share - WeChat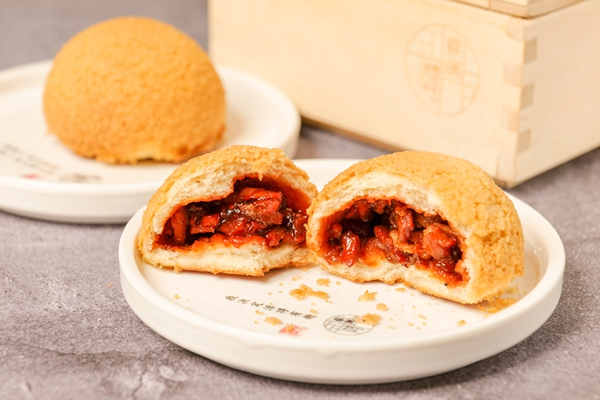 It's never too late in life to fulfill your ambitions, as food critic-turned-restaurateur Chua Lam found out when he set up his first dim sum eatery in his 70s-and now it's coming to Beijing, Li Yingxue reports.
Food critic Chua Lam loves dim sum and had always dreamed of setting up a restaurant that serves true Hong Kong-style fare-one that was so good it never let him, or his diners, down.
And that's precisely what Chua did, demonstrating that it's never too late in life to try something new. The 78-year-old spent 15 months setting up his first restaurant with chef Cheung Yat-sing, who used to work for a Michelin-starred restaurant focused on dim sum in Singapore. The duo created more than 100 traditional and creative dim sum dishes, but only one-third of them were selected for the menu.