10 round foods for Mid-Autumn Festival family reunion dinner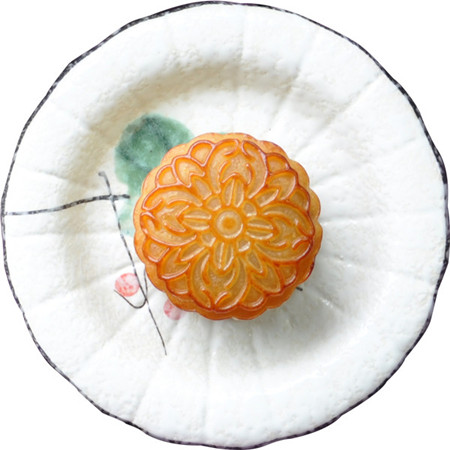 We all know that moon cake is the most traditional and important food of the Mid-Autumn Festival. The deliciously filled cake is round in shape like the full moon, which is a symbol of prosperity and family reunion.
As a tradition, families also eat other round-shaped foods during the festival dinner for good luck. Let's take a look at some of the auspicious round bites to get your luck going.