Looking beyond traditional strengths
Share - WeChat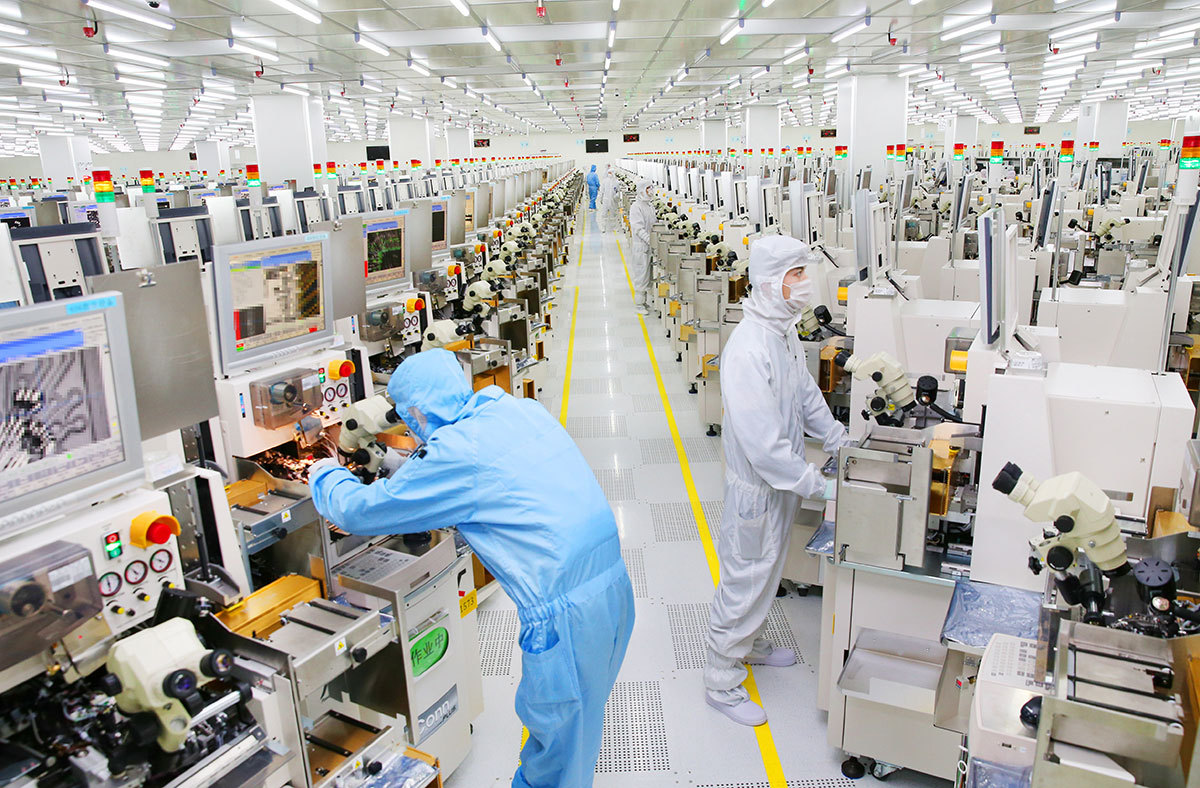 Han added that Jiangsu has 13,000 high-tech companies and 2,392 technology research centers at provincial level and above.
A vaccine engineering center in Taizhou has been researching three types of vaccines to treat the human papillomavirus, with two starting clinical trails. The vaccines are expected to be on the market in two to three years.
Wang Suodong, deputy director of the Development and Reform Commission of the Taizhou Medical High-tech Area, said that more than 1,000 domestic and foreign medical companies have established themselves in the city to take advantage of its medical technologies and high-tech platforms.
"The output value of biomedicine and high-tech medical equipment has reached 110.4 billion yuan," he said. "That tops the 13 cities in Jiangsu and all the prefecture-level cities in China."
Han, from the information technology department, said the province had many manufacturing industry leaders.
"A total of 1,282 enterprises were newly listed as national-level high-tech enterprises last year," Han said. "In the same year, the value of the province's export of high-tech products exceeded 1 trillion yuan."
He added that the province will focus on innovation to upgrade the manufacturing industry, and strive to develop modern industries including information technology, nanotechnology applications and artificial intelligence.
Guo Jun contributed to this story.