Looking beyond traditional strengths
Share - WeChat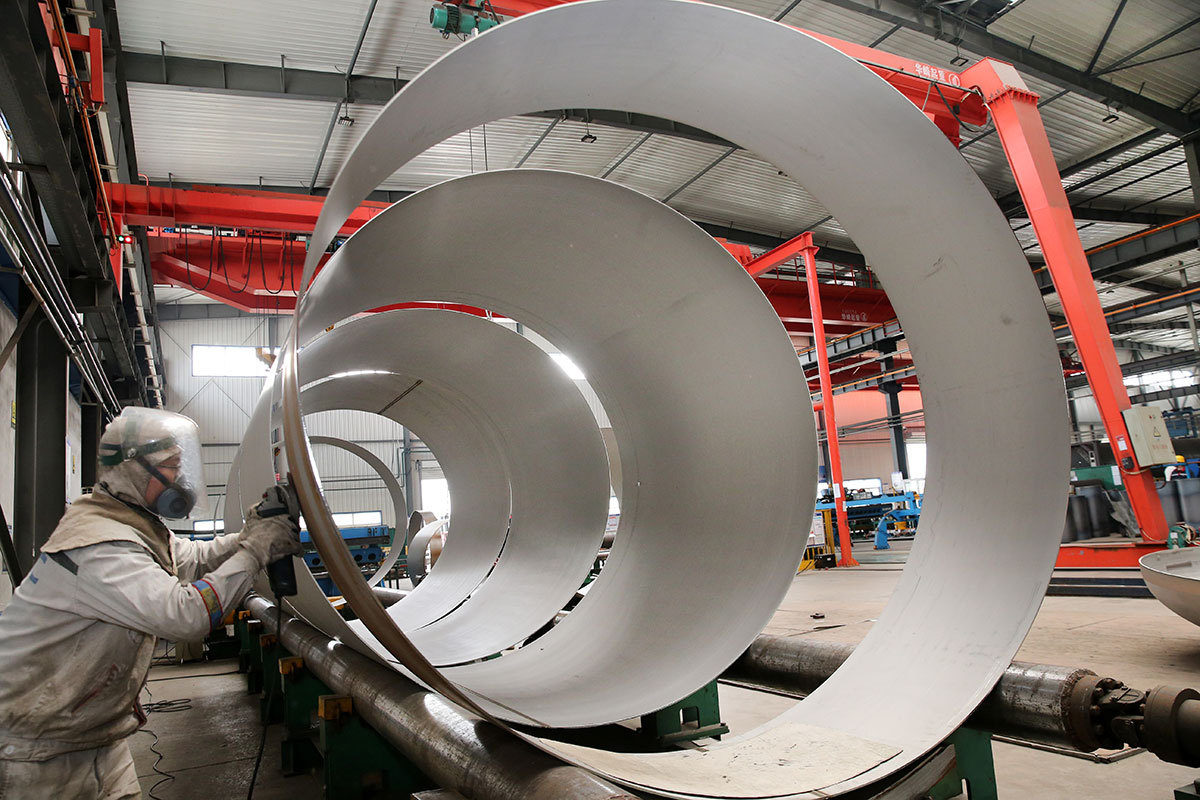 Wang Qin, director of the Jiangsu Science and Technology Department, said by the end of last year, the province had more than 18,000 high-tech enterprises.
"Innovation, key technologies and talent cultivation have become key words of Jiangsu's development," Wang said.
"We focus on the research of advanced technologies and have listed many industries in the province's 100 key projects in 2019, such as artificial intelligence, future networks and graphene research."
Graphene is a single layer of hybridized carbon atoms ideal for flexible electronics.
The Jiangsu Industrial Technology Research Institute, a scientific research organization approved by the provincial government, hired 32 project managers globally and established six new professional research institutes last year.
"In the same year, more than 1,500 technology transactions were made at the Jiangsu Proprietary Technology Exchange Center," Wang said. "The turnover of the registered technology transaction contracts exceeded 100 billion yuan."
Han Dongming, deputy director of the publicity information office at the Industrial and Information Technology Department of Jiangsu, said the province's manufacturing industry covers 31 categories that can be further divided into 535 subcategories.
"The province has formed a complete industrial chain," Han said.
"High-tech enterprises now account for 42.7 percent of the province's overall industrial enterprises above designated size, while the traditional high-energy consuming industries, such as chemicals, thermal and metallurgical industries, only account for 30.4 percent."