In the night, curiosity knocks
Share - WeChat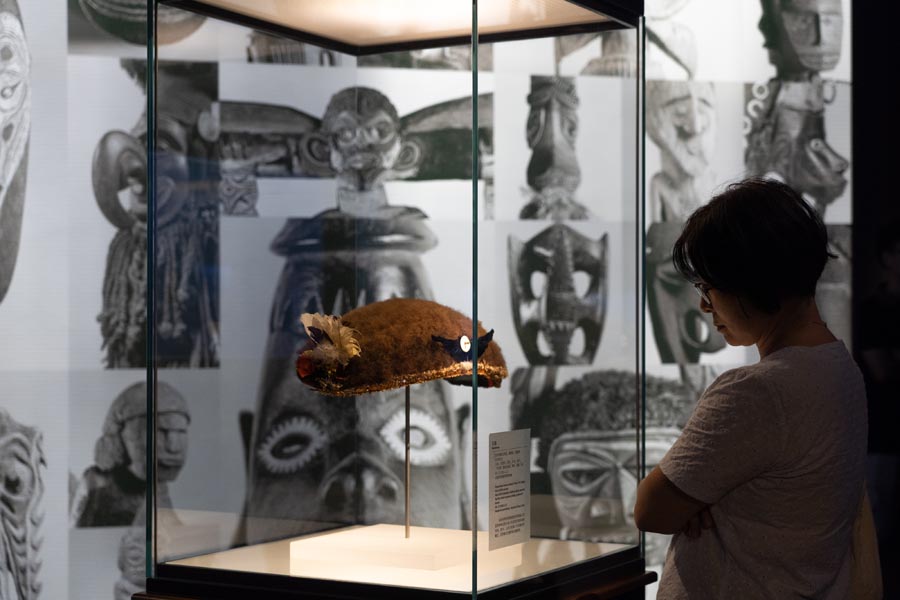 Earlier this year the municipality called on museums and public facilities to extend their services into the evening in a campaign to vitalize the city's night life. Shanghai Museum was one of 14 institutions to move rapidly to remain open in the evening.
A number of cinemas, libraries and bookshops in the downtown Huangpu district and suburban Baoshan district also extended their services to stay open into the wee hours.
Other cities in China are trying to revitalize night life, too. In Guangzhou, Guangdong province, six museums have been opened in the evening over summer.
"For a long time night life in Guangzhou consisted mainly of dining and shopping," Mao Ziming, a journalist, wrote in Guangzhou Daily.