Cosmetic surgery on the rise in China
Share - WeChat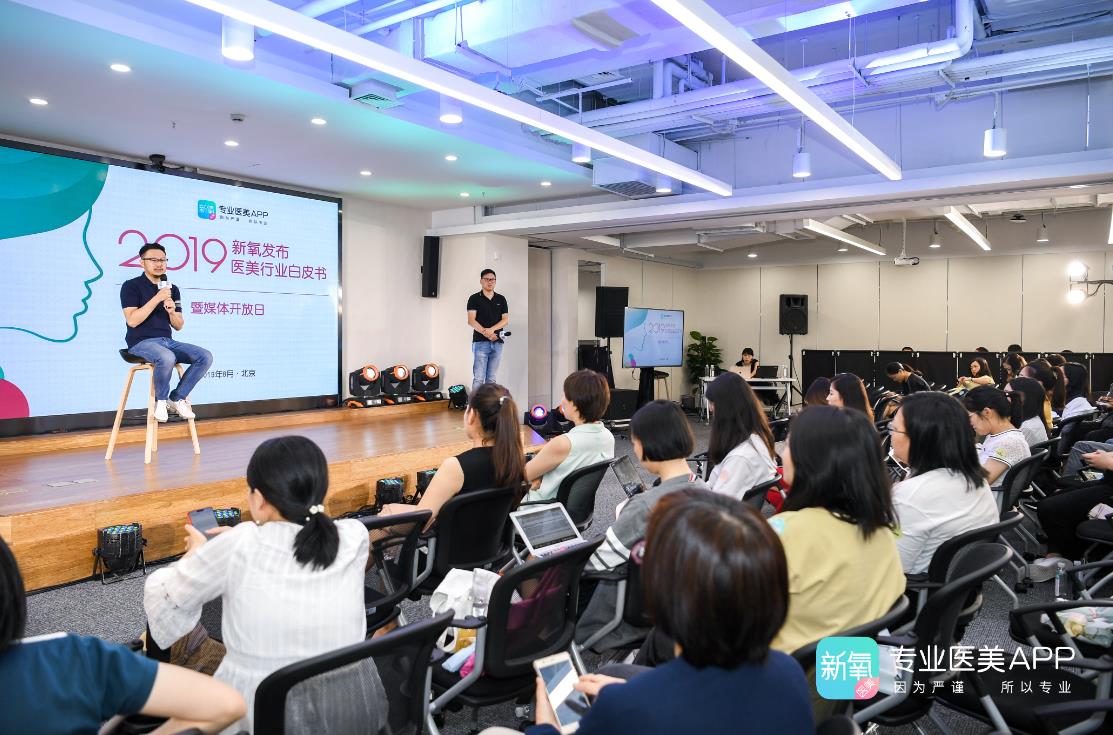 Nip and tuck, ironically enough, is a ballooning industry.
China's cosmetic surgery market is growing so fast it is expected to top the world by 2019 in terms of cosmetic procedures performed, according to a new white paper released on Wednesday by SoYoung, a leading Chinese online platform for cosmetic surgery.
Citing figures from Frost & Sullivan, the report made the assumption based on the fact 16.29 million cosmetic procedures happened in China in 2017 with an yearly growth of 26.4 percent, while the United States had 16.34 million cosmetic procedures — the most in the world in 2017 — with only a yearly growth of 3.9 percent.
About 51.9 in every 1,000 people had cosmetic procedures in the US in 2018, while the figures for Japan and South Korea were 27.1 and 86.2 respectively. For China it was only 14.8, which indicates great potential for the cosmetic surgery market in China, the report alleged.
Released yearly since 2015, the report also pointed out the growth potential in young customers and customers outside first-tier cities.
Based on analysis of SoYoung's database, the report revealed the average age of cosmetic surgery customers in China in 2019 is 24.45, with people born after 1990 forming the largest customer group by date of birth.
Those born after 1990 also believe more in anti-aging cosmetic procedures over cosmetics compared to people born after 1980.
Of the 38.57 percent of customers aged 20 to 25 in 2019, about 26.64 percent are 26 to 30, and about 15.48 percent are 18 to 19.
Nine out of 10 of the customers are women, who intend to have non-surgical procedures before holidays and have surgeries during a holiday, but male cosmetic surgery customers are growing fast.
Customers from second-tier cities are quite knowledgeable about cosmetic surgery and more willing to pay for it compared with customers from smaller cities. Those who make inquiries on SoYoung are 4.31 times those who eventually make purchases.
In first-tier cities, the most popular procedures among customers are often associated with outcomes of a stressful lifestyle, such as obesity, hair loss and early aging, while in smaller cities people are more likely to have procedures to improve sexual attraction, including procedures for facial contours and body shape.
A report by Frost & Sullivan China released in 2018 showed the size of the cosmetic surgery market in China jumped to 99.3 billion yuan ($14.09 billion) in 2017 from 41.9 billion yuan in 2013.