Hyaluronic acid producers benefit from beauty boom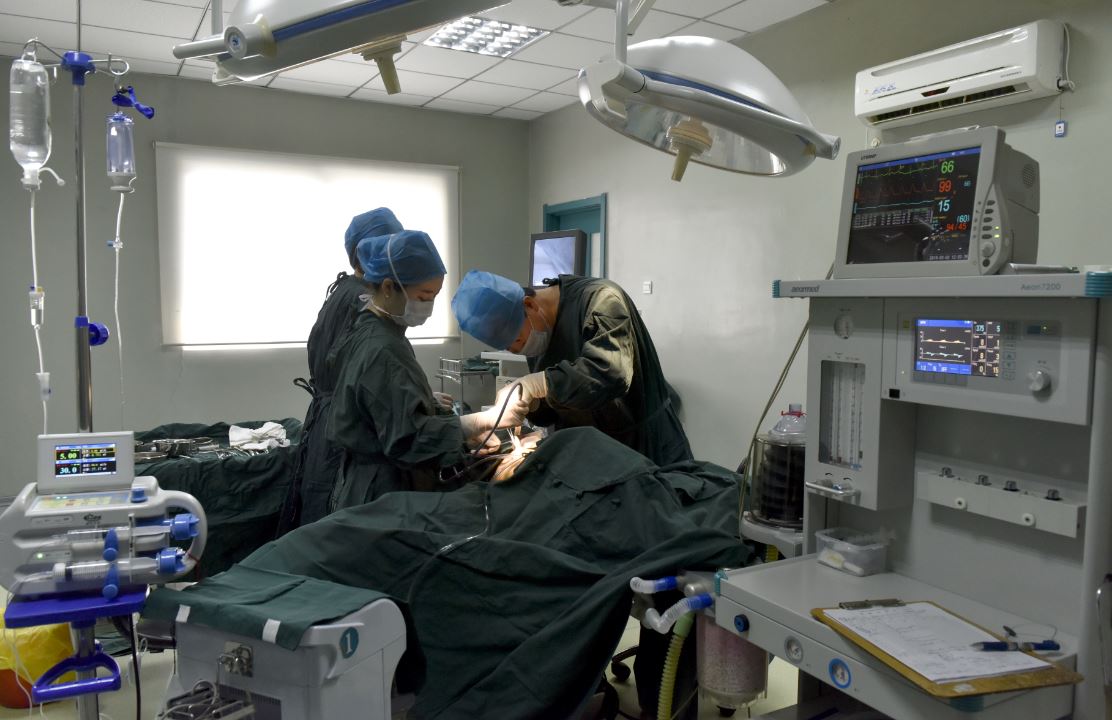 Domestic players see their market share grow as price-sensitive Chinese consumers favor cheaper products for cosmetic surgery and treatment
In late 2018, the release of a lipstick collection in six colors by the Palace Museum in Beijing provoked enormous excitement among fashion lovers.
All the lipsticks were inspired by objects from the Palace Museum collection, and although each lipstick was priced at 199 yuan ($29), much higher than those of many domestic brands, more than 1,000 were sold within hours of their release.
Apart from the cultural cache of the world famous landmark and the allure of the colorful packaging, another key factor for the product's success was that the Palace Museum teamed up with local company Bloomage Biotechnology Co Ltd, which is based in Jinan, Shandong province, to design and produce the lipsticks using hyaluronic acid technology.
In China, with the fast development of the cosmetic surgery industry, demand for cosmetic procedures using hyaluronic acid, either surgical or nonsurgical, is booming.
In 2013, a total of 6.6 million cosmetic procedures - both surgical and nonsurgical - were performed in China, while the number increased to 16.3 million in 2017, growing 25.4 percent on average each year, according to a report by Frost & Sullivan China released in 2018.
The size of the cosmetic surgery market in China jumped to 99.3 billion yuan in 2017 from 41.9 billion yuan in 2013, the report said.
Among all the cosmetic procedures in 2017, about 30 percent were surgical, while almost 70 percent were nonsurgical, and around 70 percent involved were botulinum toxin and hyaluronic acid treatment, the report said.
Chinese people are expected to increase their spending on hyaluronic acid treatments, according to another report on the hyaluronic acid industry by Frost & Sullivan China, which was released in early 2019.