Ministry looks to boost physical activities at schools
Share - WeChat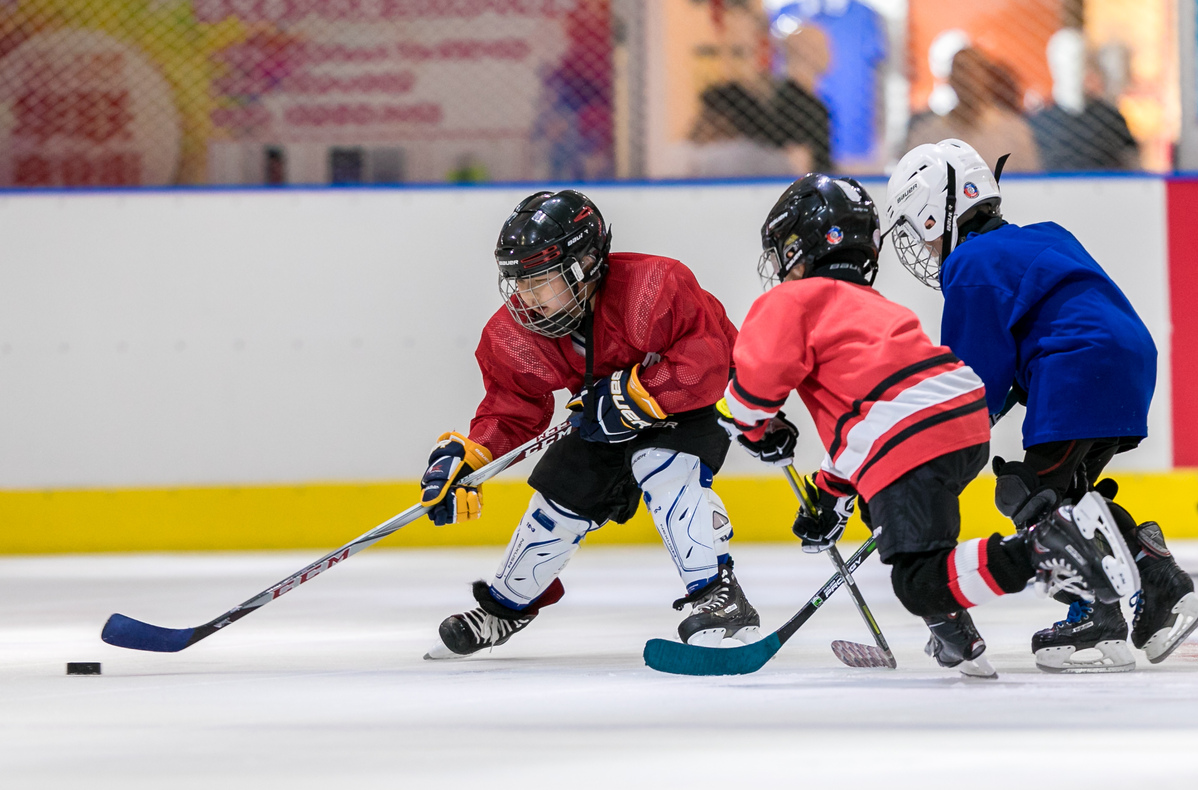 China plans to increase exercise opportunities at schools to help children and teenagers become more physically active, a senior official with the Ministry of Education said on Friday.
Students at primary, middle and high schools will learn basic sports knowledge and receive athletic skills training. More competitive sports activities will also be held to improve their mental and physical well-being, said Wang Dengfeng, director of the ministry's physical education, health and art department.
He added that students should exercise for at least an hour a day at school, and get an additional hour of physical activity off campus.
In order to achieve these goals, Wang said, more effort will be made to address the severe shortage of physical education tutors and sports facilities at schools.
"For instance, there are about 12,000 soccer fields of different sizes across schools in China. That means on average, each school with more than 300 pupils has the equivalent of about half a soccer field," he said. "The strain is also noticed in the number of soccer coaches."
An equally important task is to shift attitudes on physical education classes, which are often overlooked, or even skipped, against mounting academic pressure.
"Unnecessary academic loads should be cut down to make time for outdoor activities," Wang said. "Evaluation systems aimed at measuring improvements in fitness programs at schools will be set up to oversee implementation of workout programs on campus."
The World Health Organization recommends young children and teenagers get at least 60 minutes of moderate to vigorous physical activity each day.
In China, about 11 percent of students meet this standard, even though 90 percent are reported to take physical education classes daily, according to Chen Peijie, president of Shanghai University of Sport.
"The problem is that exercises on most campuses tend to be extremely light and ineffective," he said. "Thus, it's crucial to launch more competitive sports events to motivate students to get more intense workouts every day."
Insufficient exercise is tied to higher risks of obesity and being overweight, a looming threat to the health of young Chinese.
"Research shows that the rate of being overweight for children aged 6 to 18 jumped from 1.1 percent in 1985 to 20.4 percent in 2014," Chen said. "The obesity rate also increased from 0.5 percent to 7.6 percent during the same period."
Since students spend the majority of their waking hours at schools, Chen suggested physical education classes devote more time to offering moderate to vigorous activities.
Low levels of physical activity have also contributed to the epidemic of myopia among Chinese students, an issue that has been highlighted by the central leadership as a critical disease in recent years.
More than half the young children and teenagers in China are nearsighted, according to a survey jointly released by the Ministry of Education, Ministry of Finance and the National Health Commission this year.
According to a health promotion guideline issued by the State Council earlier this month, the rate of nearsightedness will be decreased by 0.5 percentage points each year as of 2022.