Sanya to provide multilingual services for foreigners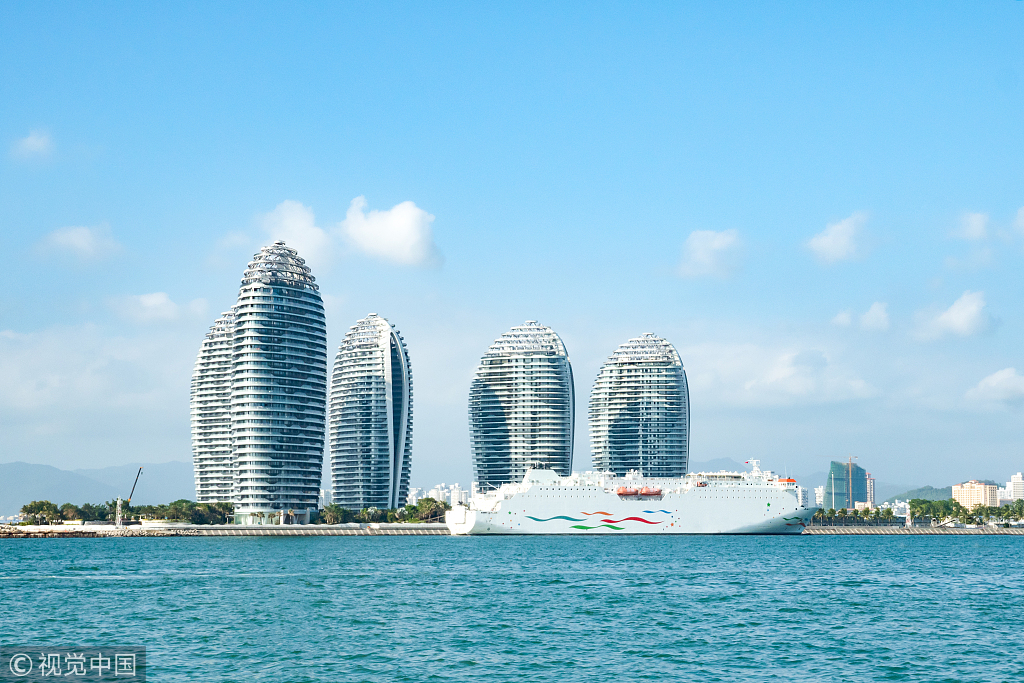 SANYA - The coastal tourist city of Sanya in south China's Hainan province will provide multilingual services to create a better environment for international personnels, according to a government plan issued Sunday.
"Sanya will be built into an international city without language barriers to promote the construction of a free trade zone and free trade port, and create a better business environment," said Chen Tiejun, deputy mayor of Sanya. "This will also strengthen functions of Sanya and facilitate the upgrading of the city's tourism, consumption and services."
Chen said the city will set up a service center for foreigners and a service center for immigration affairs.
The city plans to provide a multilingual services system featuring 45 different languages and covering such fields as tourism consumption, government affairs, public services and commercial activities, among others, to provide international personnels with all-weather and professional translation services.