Testing times for overseas students
Share - WeChat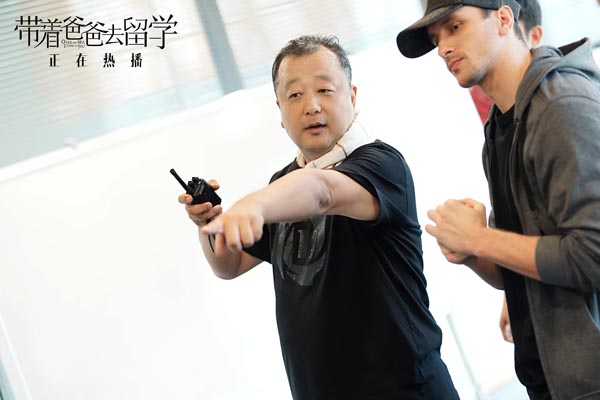 Few Chinese families are wealthy enough to dispatch a parent to help a student face the challenges of life overseas.
Lucy Zhu, for example, points to her own experiences. "One day, in my senior year, I was driving, but suddenly my car was hit by another car being driven by a US teenager. I had to deal with all the case proceedings and the insurance claim every step of the way," she recalls.
In more ways than one, being an overseas student means there is a great learning curve. Jane Yang, now a US citizen, from Hebei province, studied as an international student at the University of Minnesota in 1988. "The early years abroad, looking back, made me a more independent, open-minded person," she says.
It is this aspect that many viewers admit to enjoying, as the TV series highlights the progress of the individual outside of academic spheres.
"Many of those watching do not have experience of studying abroad, but some are planning to go overseas or let their children go," says Yao Xiaofeng, director of the series. "That's why we include all the possible scenarios they may face."