Actor Huang Zhizhong moves to directing with TV series
Share - WeChat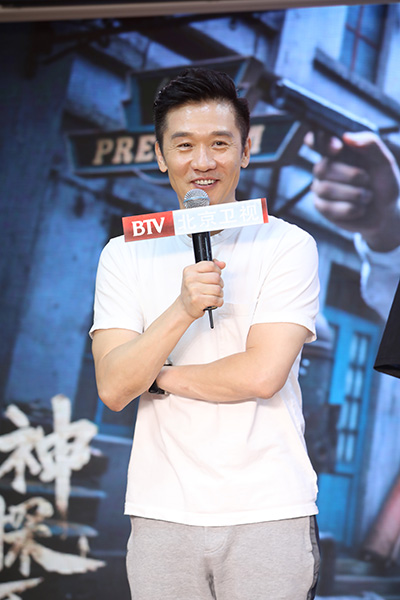 In an acting career spanning over 20 years, Huang Zhizhong has starred in a number of roles, ranging from the upright official Hai Rui in the Ming Dynasty in 1566, to Communist Party military leader Zhu De in The Founding of an Army.
But the ambitious actor is now shifting gears. And his directorial debut, Detective Ke Chen, recently made its debut on Beijing Satellite TV and the streaming site iQiyi.
Set in 1920s Tianjin, the 44-episode period drama centers on a detective working at the city's police station who unravel a series of mysterious cases.
In the series, Huang stars as detective Ke and actress Li Qian plays Ke's romantic interest.
Most Popular