'Century Masters' looks back on educator Su Buqing
Share - WeChat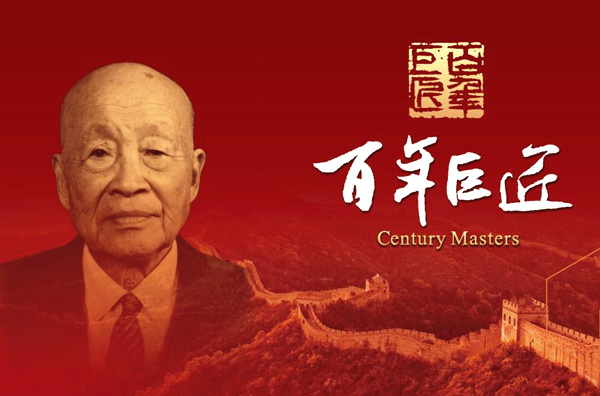 Century Masters, a docuseries celebrating prominent Chinese figures during the 20th century, started filming its third season which opens with the life story of China's leading mathematician and educator, Su Buqing.
Premiering in 2012, the series has produced over 100 episodes covering art, music, theater, literature and architecture. Through exclusive historical materials and interviews, it manages to reveal the contributions of these outstanding people with authenticity and integrity.
"Wenzhou is the hometown of Chinese scenic poetry, Nanxi Opera and many great mathematicians," said Chen Weijun, secretary of the Wenzhou Municipal Committee of the Communist Party of China. "This first episode will present the patriotism and devotion of Su – and inspire younger generations."
"Based on research and interviews, our crew will follow the footsteps of Professor Su and explore his life in detail," chief director Li Li said at the news conference.
Praised as the "first geometer in the East", Su boasts extraordinary achievements in general space differential geometry. Together with Hua Luogeng, they are deemed the most influential figures in the mathematical field for modern China.
During his seven-decade career in education, Su taught and trained eight academicians of the Chinese Academy of Sciences. He was later the president of Fudan University, one of the top universities in China.
Season two, comprising 12 episodes, is going to depict 6 educators in Chinese modern history – the other five are Cai Yuanpei, Tao Xingzhi, Wu Yuzhang, Huang Yanpei and Ye Shengtao.