Hubei sets up over 300 5G base stations
Share - WeChat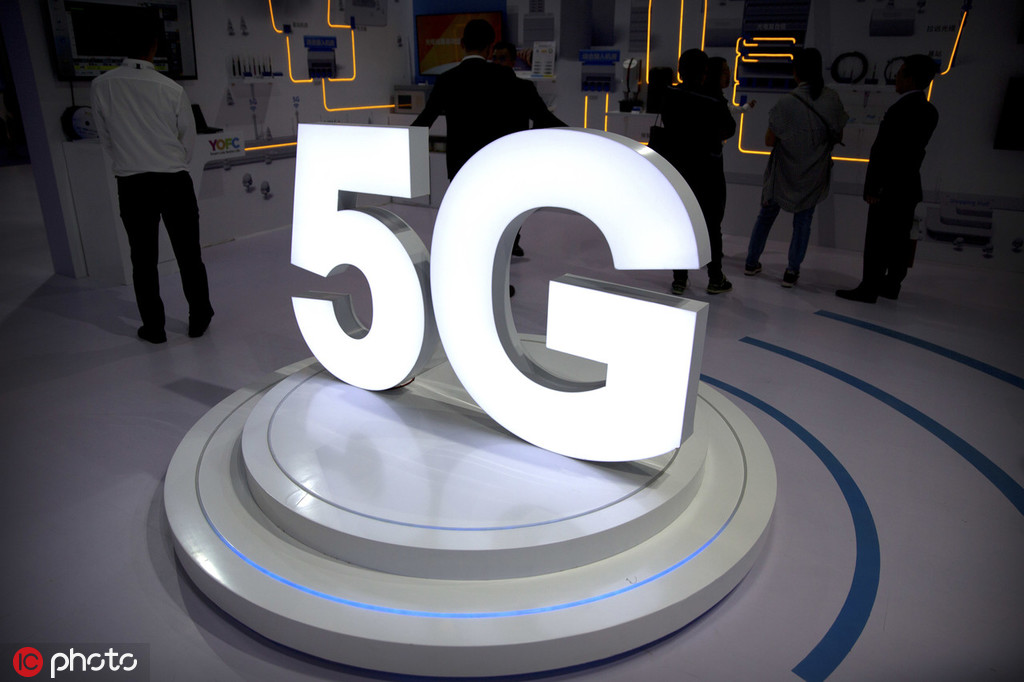 WUHAN -- Central China's Hubei province has built more than 300 5G base stations and achieved full 5G signal coverage in its prefecture-level cities, local telecom sources said.
The China Mobile's Hubei branch said more than 300 5G base stations have been built since February 2018, and a dozen 5G experience centers have been completed in cities including Xiaogan, Yichang and Jingmen.
In the experience centers, visitors can learn knowledge about 5G technology and are allowed to experience 5G networks and high-tech products such as VR glasses, robotic arms and robots. Visitors will also learn about the close connection of 5G products in their daily lives.
Wuhan, capital of Hubei, is one of the first pilot cities of the 5G network in China. So far, 5G technology has been applied in various fields in the city, including intelligent education, intelligent medical treatment, driverless vehicles, intelligent tourism, smart transportation and intelligent enterprises.