Beijing carnival celebrates Belt, Road food culture
Share - WeChat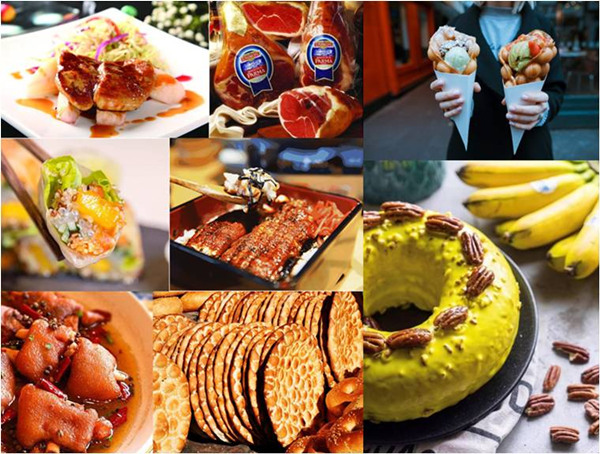 To further savor the gastronomic culture among Belt and Road countries, the International Delicacy Carnival, a parallel session of the China International Fair for Trade in Services, will take place in Beijing this Friday.
The festival presents an abundant variety of signature foods from around the world, including ham and cheese from Italy, olive oil from Greece, wine from Georgia, and spring rolls from Malaysia.
Time-honored Chinese street foods such as Chinese-style baked rolls, spiced pork shoulder and steamed stuffed buns will be offered at the Chinese food stall.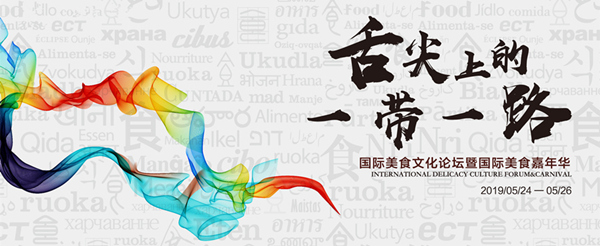 With the upcoming Dragon Boat Festival and International Children's Day, all children are welcome to join in the workshops and learn how to wrap zongzi, the pyramid-shaped dumplings made of glutinous rice that are a traditional Chinese food for the festival.
Diplomats, through cultural talks, will introduce traits of different food cultures, transforming a culinary journey into a cultural tour.
Co-hosted by the Beijing Municipal Commerce Bureau and People's Government of Chaoyang District in Beijing, the event is organized by the newly established cultural and creative park, Langyuan Station.
If you go:
10 am – 10 pm, May 24 - May 26
Langyuan Station, 53 Banjieta Road, Chaoyang district, Beijing
Entrance: Free
Most Popular